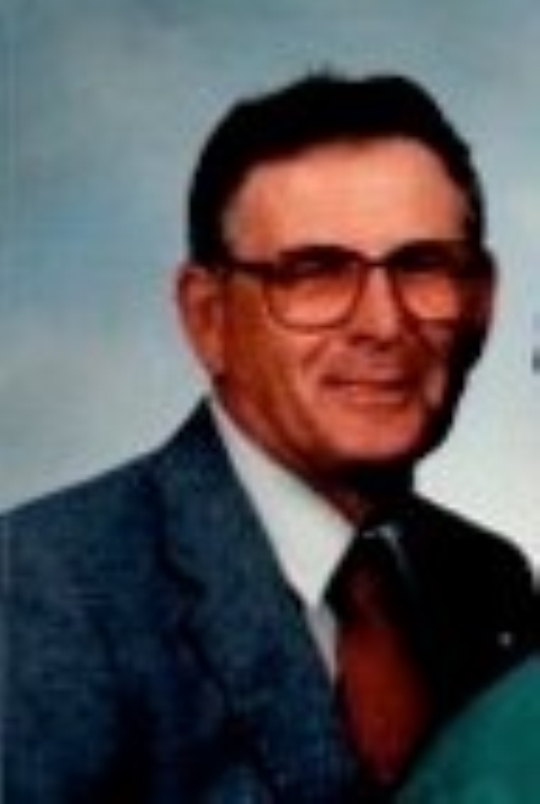 Lester Bates
Monday, January 6, 2020 – 12:00 P.M.
Lester Bates age 86, of Somerset, Kentucky passed from this life Thursday, January 2, 2020 at the Jean Waddle Care Center.
Lester was born August 16, 1933 to the late Willie Bates and Lula Tackett Bates in Vergie Community in Pike County, Kentucky.
He married his wife, Joyce Roop Bates on October 2, 1954 in Weeksbury, Kentucky. He was a Member of Denham Street Baptist Church, where he served as a deacon. Lester was a retired coal miner. He enjoyed horse-back riding and gardening.
Lester was preceded in death by his parents; brothers, Willie Bates Jr.; Chester Bates; Otis Bates; Tennis Bates; sisters, Annalene Ward; Mabel Walls; Wilma Jean Little; special daughter-in-law, Kaye Bates; and grandson, Jeffrey David Bates.
He leaves behind to cherish his memory his wife, Joyce; son, Lester Bates Jr. (Joy) of Cincinnati, OH; daughter, Kathy Lynn Scott (Bobby) of Somerset; brothers, Clyde Bates (Rosie) of Galion, OH; Jackie Bates (Beth) of Galion, OH; Ray Bates (Kathy) of Melvin, KY; sisters, Patty Ward (Leck) of Columbus, OH; Rhonda Slone (Lloyd) of Galion, Oh; Evelyn Johnson of Galion, OH; grandchildren, Leslie Bates; Kevin Hall; great-grandchildren, Zoe Slone; Riley Scott; Alexis Bates; Dylan Grider. He will be missed by all who knew and loved him.
Visitation will be held Sunday, January 5, 2020 from 5 to 9 P.M. in the Chapel of the Southern Oaks Funeral Home.
Funeral service will be held Monday, January 6, 2020 at 12:00 P.M. in the Chapel of the Southern Oaks Funeral Home Bro. Jeff Griffith and Bro. Mose Frasure officiating.
Burial will be in the Oak Hill Cemetery.
Southern Oaks Funeral Home is entrusted with the arrangements for Lester Bates.