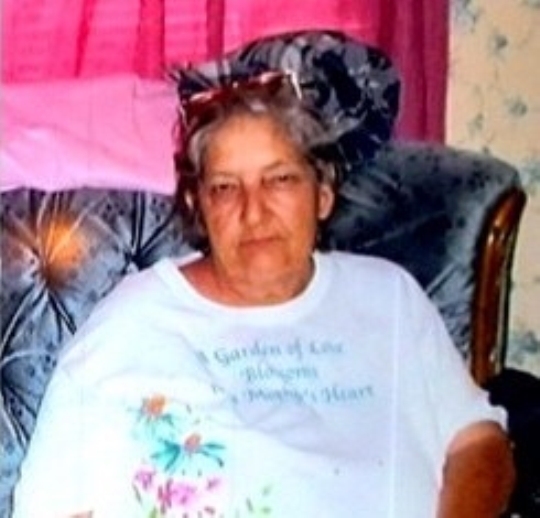 Lettie Gladys Wiggs
Saturday, May 1, 2021 at 2:00 P.M.
Lettie Gladys Wiggs age 68, of Bronston, Kentucky passed from this life Tuesday, April 27, 2021 at Jean Waddle Care Center. Gladys come into this world on November 14, 1952 to the late Garnett and Anna Bryant Berryman.
She was preceded in death by her husband of 27 years, Robert D. Wiggs. Besides her husband, she was preceded in death by a special friend, Gary W. Kirby, 3 brothers, Jess, David and Paul Berryman; one sister, Margaret Berryman; great-granddaughter, Bethany Hall; grandson, Jeremy Walton. She has 3 brothers and 4 sisters and 4 children, Genie Foley (Jake), Joy Cuzick, Robert "Buddy" Wiggs (Rhonda) and Phillip Wiggs; along with 21 grandchildren and 10 great-grandchildren. She will be greatly missed by all that knew and loved her.
Visitation will be held Friday, April 30, 2021 at 6:00 P.M. in the Chapel of the Southern Oaks Funeral Home. Funeral service will be held Saturday, May 1, 2021 at 2:00 P.M. at the funeral home with Bro. David Green officiating, burial will follow in Alexander Chapel Cemetery.
Southern Oaks Funeral Home is entrusted with the arrangements for Lettie Gladys Wiggs.