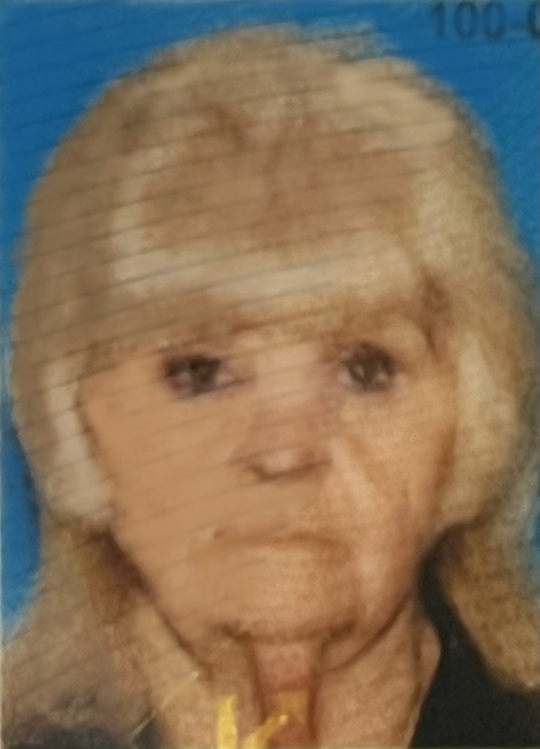 Linda Gail Hoskins
There will be no services at this time.
Linda Gail Hoskins, age 73, of Ferguson, Kentucky, passed from this life on Monday, May 22, 2023 at the Jean Waddle Care Center.
Linda was born on January 25, 1950 to Robert Carrender and Margaret Decker Carrender in Somerset, Kentucky.
She was of the Baptist faith. She worked 14 years at McDonalds North, she enjoyed fishing, reading books, flowers and puzzles.
Linda was preceded in death by her parents, Robert and Margaret Carrender and a brother, Danny Joe Carrender. She leaves behind to cherish her memory, her sons, Ryan Shelton of Somerset, Ky; Bryan Shelton of Ferguson, Ky; Charles Shane Hoskins of Frankfort, IN; daughters, Elizabeth Owens of Somerset, Ky; Deborah Perkins of Kokomo, IN; Ursula Moore (Bobby Dick) of Bethelridge, Ky; Mackenzie Hoskins (Matt Price) of Frankfort, IN; brother, Willie Carrender of Somerset, Ky; sisters, Sheila Browell of Somerset, Ky; Doris (Marvin) McMullin of King Bee, Ky; grandchildren, Tony, Jerry, Jacob, Lucky, Brandon, Frankie, Kyle, Destini, Tyler, Preston, Brady, Mason, Jayden, Adella,; along with many great-grandchildren, close friends, Ginger Wesley, Darlene Roberts, Barb Gibson, Betty Harmon and a host of friends and family.
There will be no services at this time.
Southern Oaks Funeral Home is entrusted with the arrangements for Linda Gail Hoskins