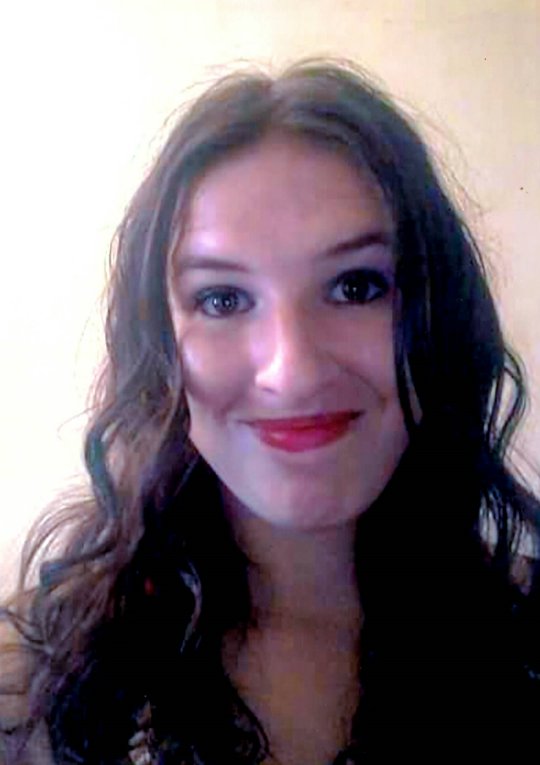 Linda Jane Paz Holley
Thursday, October 19, 2017 – 1:00 P.M.
Linda Jane Paz Holley, age 25, of Columbia, Kentucky, passed from this life unexpectedly on Friday, October 13, 2017 at her residence.
She was born July 10, 1992 in Huntington, West Virginia, the daughter of Stella Smith Hall and the late Mark Allen Holley. Linda was of the Baptist Faith and enjoyed spending time with her children, as they were her pride and joy. She will be sorely missed by all who knew and loved her.
Linda is preceded in death by her father; Mark Allen Holley.
She is survived by her mother; Stella Smith Hall, sons; Jose Holley, Juan Holley, and Jairo Holley, daughters; Karmen Holley and April Holley, brothers; Mark Allen (Annie) Holley II and Austin Holley, sister; Julia Holley, and a host of other relatives and friends.
Visitation will be held on Thursday, October 19, 2017 at 11:00 a.m. CST at Bethlehem Separate Baptist Church, 3816 West highway 80, Russell Springs, Kentucky 42642. Funeral services will immediately follow at 1:00 p.m. CST at Bethlehem Separate Baptist Church in Russell Springs. Burial will be in the Columbia Cemetery in Adair County, Kentucky.
In lieu of flowers, donations may be made to the Linda Paz Holley Memorial Fund in care of Southern Oaks Funeral Home 2110 West Highway 914 Somerset, Kentucky 42503.
Southern Oaks Funeral Home is entrusted with the funeral arrangements for Mrs. Linda Jane Paz Holley.