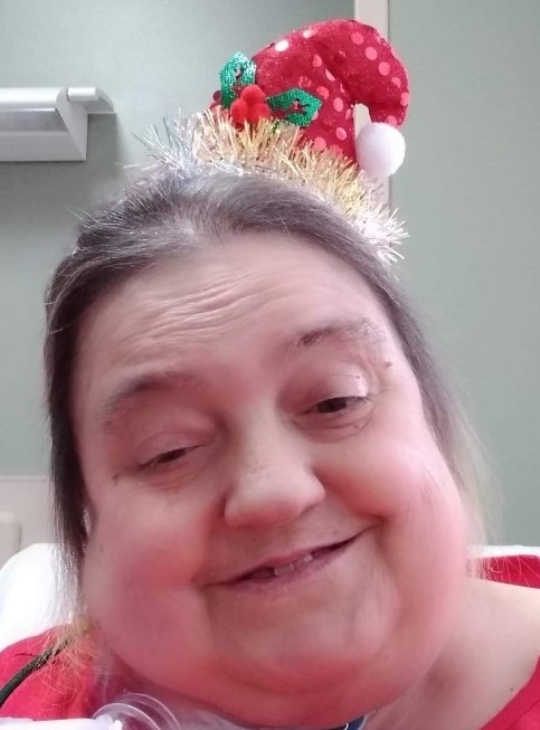 Linda L. Reed
Saturday, January 25, 2020 – 2:00 P.M.
Linda L. Reed age 63, of Burnside, Kentucky passed from this life Monday, January 20, 2020 at the Lake Cumberland Regional Hospital.
Linda was born November 29, 1956 to the late Thomas Ridener and Bertie Meece Ridener in Somerset, Kentucky.
Linda was a member of Redemption Road Church in Danville, Ky, she enjoyed shopping at thrift stores, Walmart and Roses.
She was preceded in death by her parents; brothers, Sonny, Ken, and Denny Ridener; sisters, Sue Phelps, Marlene Pyles, Brenda Linville.
Linda is survived by her sons, Ricky Gossett (Rebecca) of Science Hill; Eric Wright of Shopville; daughter, Tiffany Rose of Danville; brothers, Coy Ridener (Trish) of Somerset; Clint Ridener (Mary Lou) of Ferguson; sisters, Vickie Jones of Burnside; Mary Salyer of Burnside; Betty Harper of Norwood, OH; Nancy Jones of Norwood, Oh; grandchildren, Marina Gossett, Harbor Gossett, Dale Woodward, JJ Woodward.
Visitation will be held Saturday, January 25, 2020 at 11:00 A.M. in the Chapel of the Southern Oaks Funeral Home with a funeral service to begin at 2:00 P.M. at the funeral home with Bro. Raymond Ridener officiating.
Burial will be in the Southern Oaks Cemetery.
In lieu of flowers, donations can be made to the Linda Reed Memorial Fund.
Southern Oaks Funeral Home is entrusted with the arrangements for Linda L. Reed.