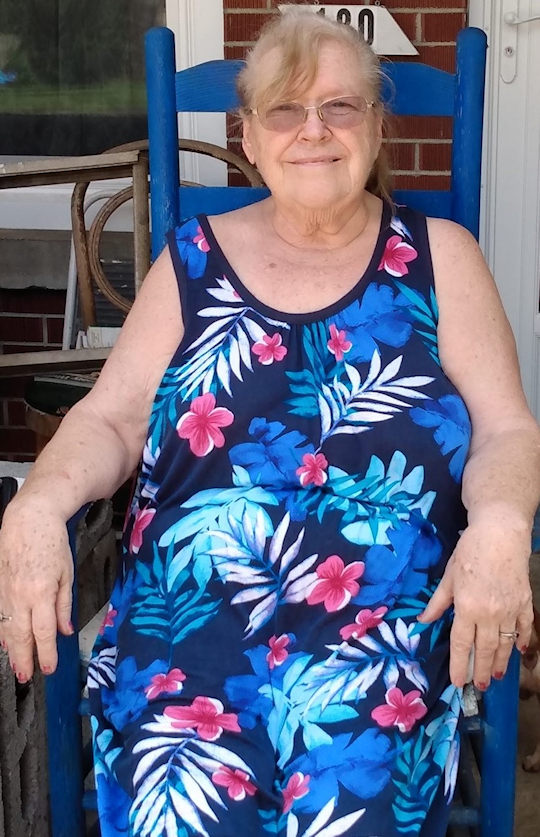 Lois Anna Cygan
Saturday, September 16th, 2023 at 1:00 P.M.
Lois Anna Cygan, age 74, of Monticello, KY, passed from this life on Monday, August 28, 2023 at her home.
Lois was born on January 21, 1949 to the late Ralph Davis and Betty Davis in Newburgh, New York.
She was raised in Los Angeles, California. She moved to Chicago and lived there for 25 years. While living in Chicago she worked 3 jobs raising her son. When she moved to California in 92'. She managed an apartment building and volunteered at The Olympic Division of the City of Los Angeles, CA for 20 years. She moved to KY in 2019 where she lived with her daughter and son in law. She loved animals especially dogs. She loved Elvis and her family and friends. She didn't know a stranger and you were considered family.
Lois was preceded in death by her parents, Ralph and Betty Davis, her husband, Hank Cygan and grandson, James Cygan. She leaves behind to cherish her memory, her daughter, GeorgeAnna "Panda" Graham (Jeff) of Monticello, KY; son, James Cygan (Solodad) Residia, CA; grandchildren, Daniel Parker (Nataly) of Irvine, CA; Ashlee Houseman of Burkesville, KY; Alexander Cygan of Crestline, CA; Sabrina Torres and 22+ great grandchildren.
The family will have a Celebration of Life on Saturday, September 16th, 2023 at 1pm at 180 Michigan Avenue Monticello, Ky 42633. Southern Oaks Funeral Home is entrusted with the arrangements for Lois Anna Cygan.