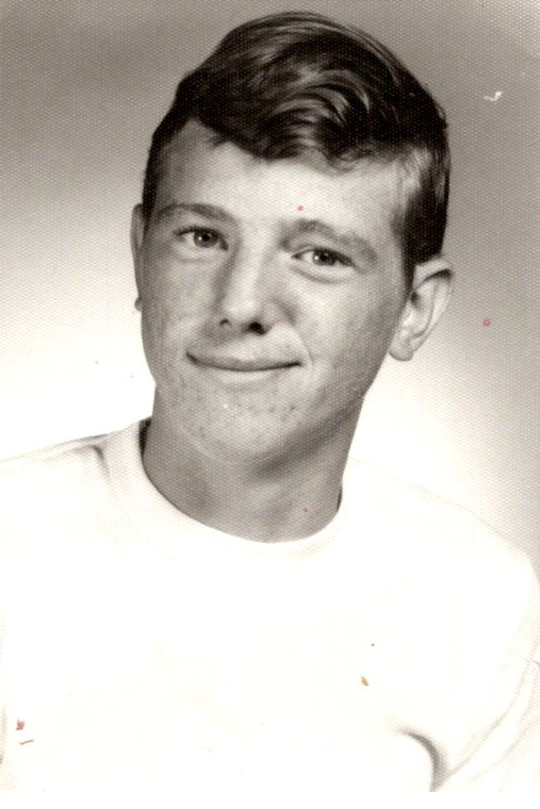 Lonny J. Partin
Friday, August 30, 2019 – 12:00 Noon
Lonny J. Partin age 67 of Somerset, Kentucky passed from this life Monday, August 26, 2019 at the Lake Cumberland Regional Hospital.
He was born June 12, 1952 to the late Elmer "Shortie" Partin and Irene Ball Partin in Baltimore, Maryland.
Lonny was a Christian man of the Baptist faith, he loved politics, history and sci fi. He is a dedicated Marine, who proudly served his country. He loved and taught the Bible, but most of all he loved his grandkids. He was a retired Post Master at Shopville Post Office, a Ky Colonel, a Vietnam Veteran, after coming home from Vietnam, he worked as a Campbell County TN, Deputy Sheriff, and Jellico TN City Police officer.
He was preceded in death by his parents; brothers, David; Danny; Herbert; Gary and Larry Partin.
He is survived by his wife, Linda Partin who he married June 25, 1971 at her mother's house in Jellico, TN.; son, Matthew James Partin (Rhonda) of Nancy; daughter, Marsha Irene Partin of Somerset; brother, Terry Wayne Partin of Pleasant View; half-brother, Alvin Partin of Corbin; sisters, Sue Manning of Rockholds; Kay Davenport of Knoxville; half-sisters, Delilah Renee Partin of Indiana; Sandie Partin of Williamsburg; grandchildren, Amber Partin; Jordan Seeber; Zachary Davidson; Jason Kidd; Brandon "Big Country " Partin; best friends, Johnny Dobbs; Spider; Berlin Smith; Michael DeHart; Eddie Ping, and many friends.
Visitation will be held Thursday, August 29, 2019 in the Chapel of the Southern Oaks Funeral Home at 5:00 P.M.
Funeral service will be held Friday, August 30, 2019 at 12:00 Noon in the Chapel of the Southern Oaks Funeral Home with Bro. Josh Bowman officiating.
Burial will be in the Mill Springs National Cemetery. Military Honors will be conducted by the American Legion Post#38.
Southern Oaks Funeral Home is entrusted with the arrangements with Lonny J. Partin.