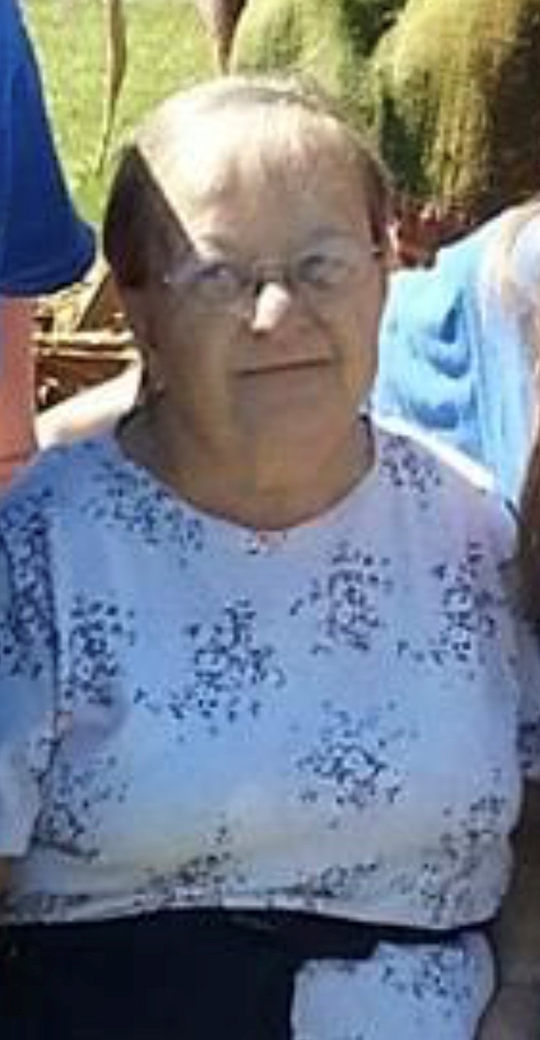 Lorena Davis
Thursday, June 1, 2023 at 3:00 P.M.
Lorena Davis, age 75, of Burnside, Kentucky, passed from this life on Wednesday, May 24, 2023 at Somerset Nursing and Rehab.
Lorena was born on May 3, 1948 to the late William F. Williamson and Eula Valentour Williamson in Sloans Valley, Kentucky.
She was a member of Neely's Creek Baptist Church. She enjoyed gardening, cooking and spending time with her family. She will be greatly missed by all that knew her.
Lorena was preceded in death by her parents, William and Eula Williamson and sister, Lula Mae Stout.
She leaves behind to cherish her memory, her husband of 56 years, Charles Davis; daughters, Charlene Davis, Melissa (William) Lemmon and Felisha (Andrew) Crouse all of Burnside, Ky; brother, Billy Eugene (Lena) Williamson of Somerset, Ky; grandchildren, Kendra Conaster (Chris Roy), Heather (Valis) Smedley, Shelby Lemmon, William H. Lemmon, Amber Walters (Austin Douglas), Bobby "BJ" Walters Jr., Rhyelynn Crouse, Kaylee Crouse, David Arron Cook and 12 great-grandchildren.
Visitation will be held on Wednesday, May 31, 2023 from 6 to 8 P.m. in the Chapel of the Southern Oaks Funeral Home. Funeral service will be held on Thursday, June 1, 2023 at 3 P.m. at the funeral home with Bro. Chris Jones officiating. Burial will follow in Grave Hill Cemetery. Southern Oaks Funeral Home is entrusted with the arrangements for Lorena Davis.