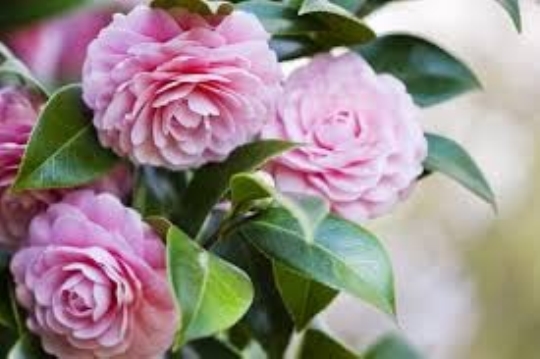 Lori Wilson
Lori Wilson, age 43, of Somerset Kentucky, passed from this life on Thursday May 27, 2021 at Lake Cumberland Regional Hospital.
She was born September 24, 1977 to the late Mr. and Mrs. John Slusher.
She loved her work which included working in IT. She also loved her animals and was a very loving and caring person.
She was preceded by death by her parents. She is survived by her husband, Jamie Wilson; Daughter, Daphne Slusher; Son, David Reeves; and Granddaughter Saiya Rose.
Southern Oaks Funeral Home is entrusted with the arrangements for Lori Wilson.