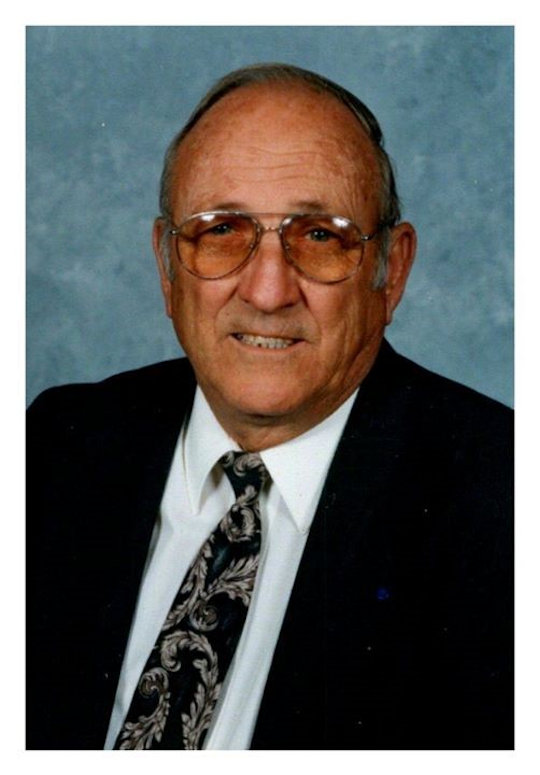 Lowell Wilson
Friday, July 26, 2019 – 7:00 P.M. 
Lowell Wilson age 87 of Somerset, Kentucky passed from this life Tuesday, July 23, 2019 at the Lake Cumberland Regional Hospital.
A Celebration of Life service will be held Friday, July 26, 2019 from 5 to 7 P.M. with a funeral service to follow at 7 P.M. with Bro. Gary Phelps officiating. Southern Oaks Funeral Home are entrusted with the arrangements for Lowell Wilson.