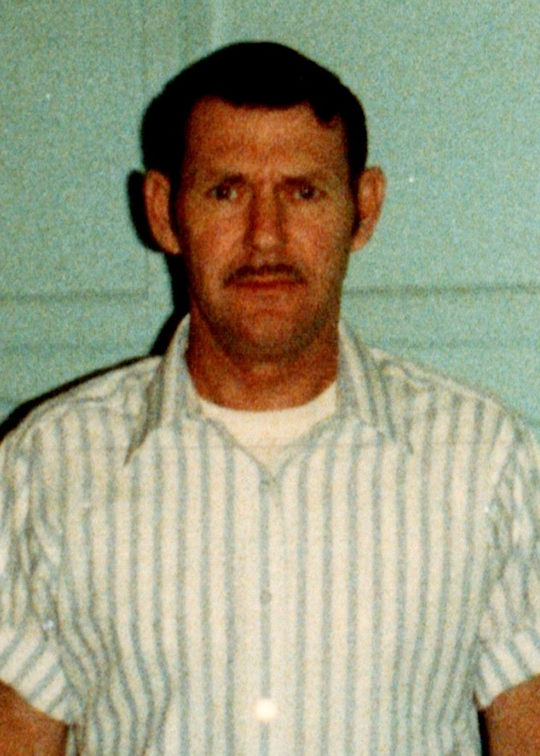 M.E. Smith
Monday, October 9, 2023 at 1:00 P.M.
M.E. Smith, age 82 of Somerset, Kentucky, passed from this life on Wednesday, October 4, 2023 at Cumberland Nursing and Rehab.
He was born on January 16, 1941 in Leroy, Kentucky, son of the late Alford D. and Rosie Prewitt Smith. He was a retired carpenter and a member of Denham Street Baptist Church. M.E. enjoyed his carpentry work, fishing, and spending time with his wife and family.
He was preceded in death by his parents; brothers, J.W. Smith, O.D. Smith and Rocky Smith; and a sister, Dora Alma Smith.
He is survived by his wife, Mary Smith; daughters, Melissa (Bruce) Ridner and Tammy (Timmy) Coots, all of Somerset; stepdaughter, Linda Vaughn of Somerset; brother, Bill (Barb) Smith of Somerset; sisters, Pauline DeBord and Ernestine (James) Whitis, all of Somerset; grandchildren, Ciara (Chris) Hail, Christian Coots and Jaden Ridner; grandchildren, Avery James Hail and Reagan Laine Hail; step-grandchildren, Eric Burdine, Cassie Hall and Cameron Hall; step-great-grandchildren, Conner Burdine, Cameron Burdine and Trevor Burdine. He is also survived by a host of nieces, nephews, cousins and friends who will mourn his passing.
Visitation will begin at 10:00 a.m. on Monday, October 9, 2023 at Southern Oaks Funeral Home. Funeral Services will be held at 1:00 p.m. in the Chapel of Southern Oaks Funeral Home with Bro. Jeff Griffith officiating. Burial will be in Southern Oaks Cemetery.
Pallbearers will be Jimmy Stigall, Bruce Ridner, Christian Coots, Timmy Coots, Jim Bowling and Chris Hail. Honorary Pallbearers will be Cameron Hall and Jason Bowling.
Southern Oaks Funeral Home is entrusted with the arrangements for M.E. Smith.