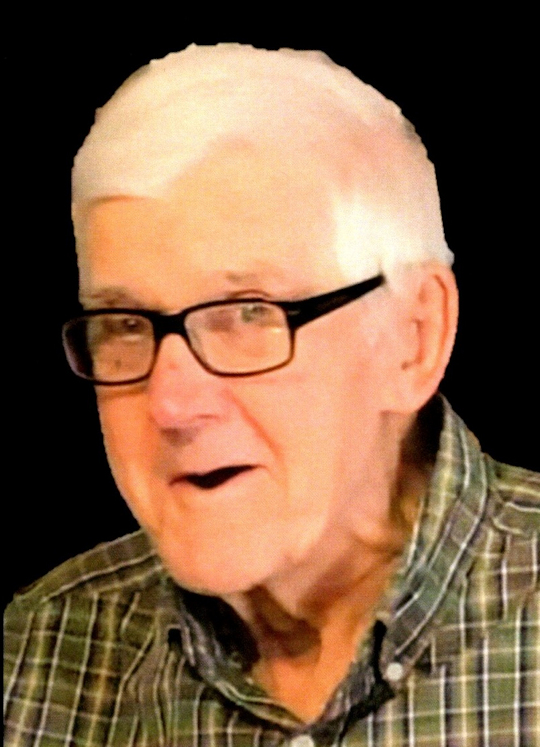 M. Kay Absher
Saturday, August 10, 2019 – 1:00 P.M.
M. Kay Absher, age 94 of Eubank, Kentucky, passed from this life on Wednesday, August 7, 2019 at Lake Cumberland Regional Hospital.
He was born on June 17, 1925 in Spartanburg, Southern Carolina, son of the late John and Eva Hurd Absher.
He was a self-employed Mason, farmer and served in WWII while in the United States Navy. He became a member of Pulaski Baptist Church in 1938. He enjoyed his cattle, fishing, watching UK Basketball, but what he enjoyed most was being with his family.
He was preceded in death by his parents, his wife; Alta Marie Smith Absher, one brother; John Absher, Jr., and four sisters; Maggie Wall, Ruth Presley, Voline Simpson and Leona Absher.
He is survived by two sons; Marce K. Absher (Lisa Ledford) of Somerset and Jeffrey K. Absher (Wanda) of Nancy, one daughter; Kim Absher of Eubank, grandchildren; Kris Absher, Jordan Absher (Ashley), Heather Wilson (Brandon), Zachary Absher (Morgan), Chandler Absher (Hayley Webber) and great-grandchildren; Tyson Absher, Tanner Absher, Taylor Absher, Hailey Absher, Emma Kate Absher, Andrew Kevin Absher, Cameron Wilson, Addison Wilson and Leah Wilson.
Visitation will begin at 5:00 p.m. on Friday, August 9, 2019 in the Chapel of Southern Oaks Funeral Home. Funeral Services will be held at 1:00 p.m. on Saturday, August 10, 2019 in the Chapel of Southern Oaks Funeral Home with Bro. Hamp Wooten officiating. Burial will be in Pulaski Baptist Cemetery.
In lieu of flowers the family requests that donations be made Gideon's Memorial Bible Plan.
Southern Oaks Funeral Home is entrusted with the arrangements for M. Kay Absher.