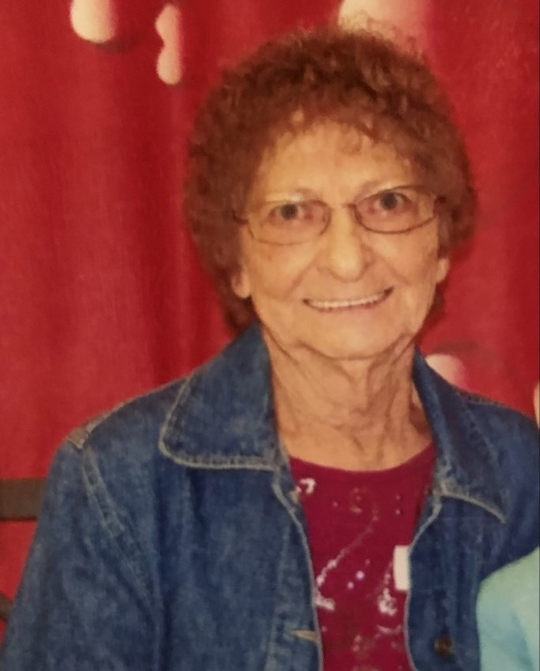 Mabel Eudean Reeves
Mabel Eudean Reeves of Monticello, Ky, formerly of New Caney, TX, was born in Caraway, AR on March 3, 1941 and departed this life on Wednesday, October 26, 2022, reaching the age of 81 years. She was the youngest child of the late Robert and Minnie (Anderson) Duke.
She is survived by: her daughter, Peggy Jones; two granddaughters, Candi Ann Bell (Doug) and Jennifer Martinez (Jose); seven great grandchildren, Ethan Clark (Makenzie), Caleb Guffey, Kaitlyn Guffey, Grayson Guffey, Michael Hernandez, Rebecca Hernandez and Lucas Hernandez; one sister, Cara Luff.
She was preceded in death by her parents, Robert and Minnie (Anderson) Duke; her husband, Dewey Reeves; her daughter, Rebecca Morgan and her son, Michael Reeves; four sisters, Vera Luff, Geneva Parke, Mary Stevens and Pauline White; and one brother, Bobby Duke.
A private Memorial will be held at a later date, with interment of ashes at Brookside Memorial Park in Houston, TX. Southern Oaks Funeral Home is entrusted with the arrangements for Mabel Eudean Reeves.