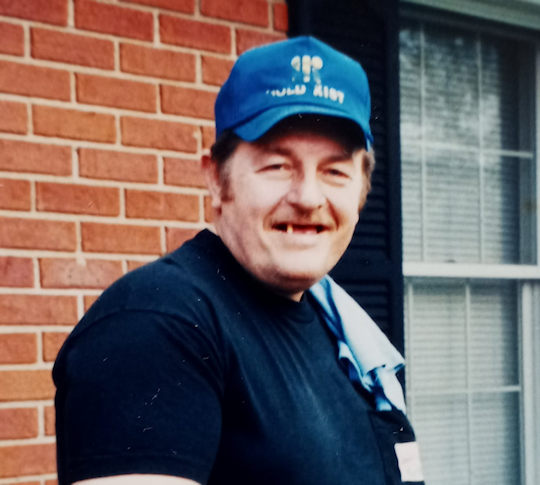 Mack Carrender
Friday, May 6, 2022 at 2:00 P.M.
Mack Carrender, age 66, of Nancy, Kentucky passed from this life Wednesday, April 27, 2022 at Kindred Hospital in Louisville, Kentucky.
Mack was born January 20, 1956 in Bronston, Kentucky.
He was of the Baptist faith and he enjoyed watching westerns and squirrel hunting. He cherished his friends and family.
Mack was preceded in death by his mother, Barbara Carrender Neeley and several step brothers and 1 step-sister; along with 1 step great-grandchild.
He leaves behind to cherish his memory, his partner for 38 years, Anna Decker; sons, Mack Carrender Jr. of Louisville; Richard (Sylvia) Decker of Nicholasville, Ky; daughters, Melissa Carrender of Cookville, TN; Elizabeth (Brandon) Turpin of Bronston, Ky; Vicki (Brock) Roberts of Bronston, Ky; Amy (Roger) Ward of Somerset, Ky; Patricia Baker of Washington D.C.; several brothers and sisters, 4 grandchildren, 9 step-grandchildren, 1 great-grandchild, 13 step great-grandchildren and several step brothers and sisters.
Visitation will be held on Friday, May 6, 2022 from 12 to 2 P.M. in the Chapel of the Southern Oaks Funeral Home with a funeral service to begin at 2 P.M. at the funeral home. Burial will follow in Southern Oaks Cemetery.
In lieu of flowers, donations can be made to the Mack Carrender Memorial Fund. Southern Oaks Funeral Home is entrusted with the arrangements for Mack Carrender.