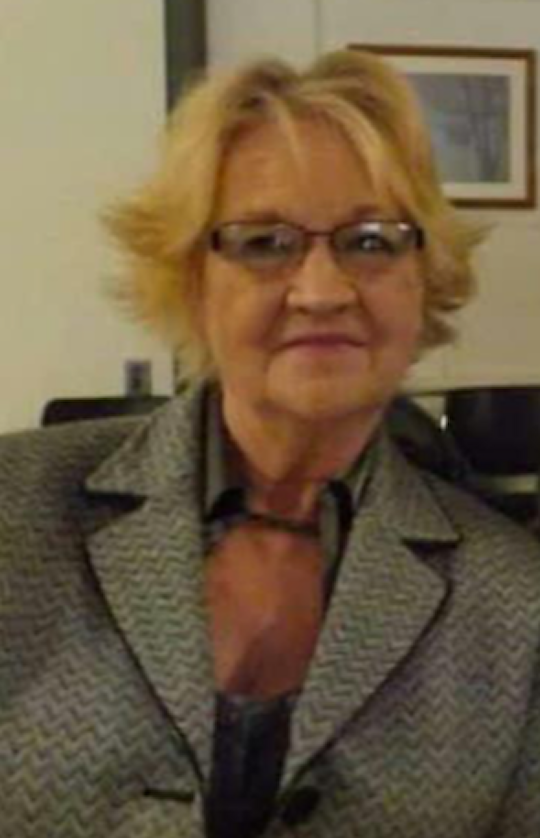 Madeline Baker
Tuesday, March 21, 2023 at 1:00 P.M.
Madeline Baker, age 72, of Burnside, Kentucky, passed from this life on Thursday, March 16, 2023 at her home.
Madeline was born on July 10, 1950 to the late Irvine Baker and Ella Swaine Baker in Sawyer, Kentucky.
She was of the Christian faith, she loved GRANDBABIES AND GREAT GRANDBABIES SO VERY MUCH, she liked to cook, sew, quilt, read, garden, being outside, fishing, hunting ginseng and being around family and friends.
Madeline was preceded in death by her parents, Irvine an Ella Baker, brother, Samuel Baker, sisters, Wilma Matthews, Emma Ball, Ruby Standifer and daughter-in-law, Chrissy Baker.
She leaves behind to cherish her memory, her husband of 53 years, Ronald Baker; sons, Ronald Baker Jr. of Burnside, Ky; Dewayne (Julia) Baker of Bronston, Ky; Dewight (Heather) Baker of Bronston, Ky; Christopher (Brenda) Baker of Burnside, Ky; daughter, Rhonda (Eric) Kennedy of Science Hill, Ky; brothers, Danny (Theresa) Baker of Many, LA; Norman Baker of VA; Glenn (Annie) Baker of Monticello, Ky; sister, Joyce (Lawrence) Blevins of Jamestown, TN; along with 17 grandchildren and 20 great-grandchildren.
Visitation will be held on Tuesday, March 21, 2023 from 11 A.M. to 1 P.M. in the Chapel of the Southern Oaks Funeral Home with a funeral service to begin at 1 P.M. with Bro. Lawrence Blevins officiating. Burial will follow in Blue John Cemetery. Southern Oaks Funeral Home is entrusted with the arrangements for Madeline Baker.