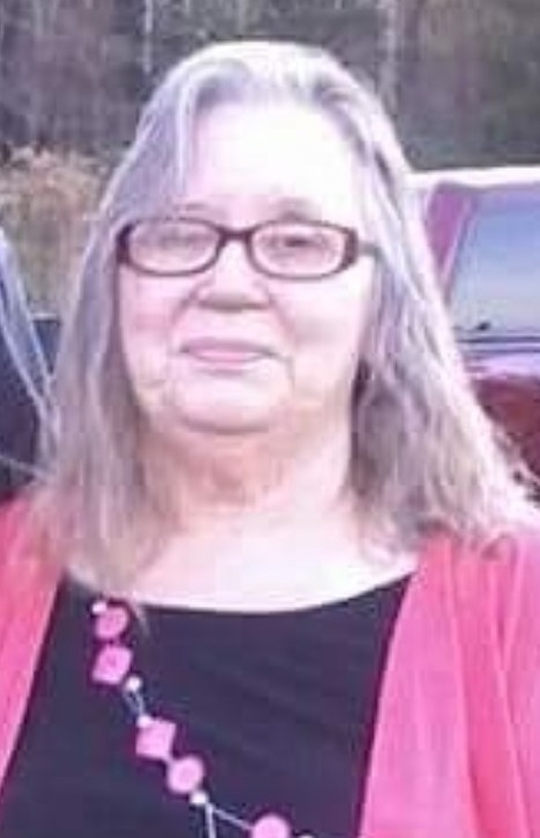 Maggie Goff
Monday, March 28, 2022 at 1:00 P.M.
Maggie Goff, age 71 of Somerset, Kentucky, passed from this life on Thursday, March 24, 2022 at Lake Cumberland Regional Hospital.
She was born on November 9, 1950 in Monticello, Kentucky, daughter of the late James and Mattie Bolin Rednour. She had worked at Britthaven Nursing Home as a housekeeper and later retired. She enjoyed yard selling, going to flea markets and tending to her garden. Most of all she loved playing with her grandchildren.
She was preceded in death by her parents; her husband, James Goff; son, Rodney Goff; brothers, Billy Rednour and Jerry Rednour; and a sister, Flonnie Simpson.
She is survived by her sons, Hershel (Debra) Goff and Marty (Mary) Goff, all of Somerset; brothers, Tommy Rednour and Carl Rednour; sisters, Doris (Mike) Godby of Somerset and Ada Smith of Cincinnati, Ohio; grandchildren, Randy Foster (Jonie), Brittany Goff (Matt), Kimberly Goff, Alexandria Goff, Marty Goff (Demi), Cody Goff (Kenzie), and Marshall Goff; and 10 great-grandbabies.
Visitation will begin at 11:00 a.m. on Monday, March 28, 2022 in the Chapel of Southern Oaks Funeral Home with funeral services to be held at 1:00 p.m. on Monday at the funeral home. Burial will follow in the Goff Cemetery. In lieu of flowers the family requests that donations be made to the Memorial Fund C/O Southern Oaks Funeral Home.
Southern Oaks Funeral Home Is entrusted with the arrangements for Maggie Goff.