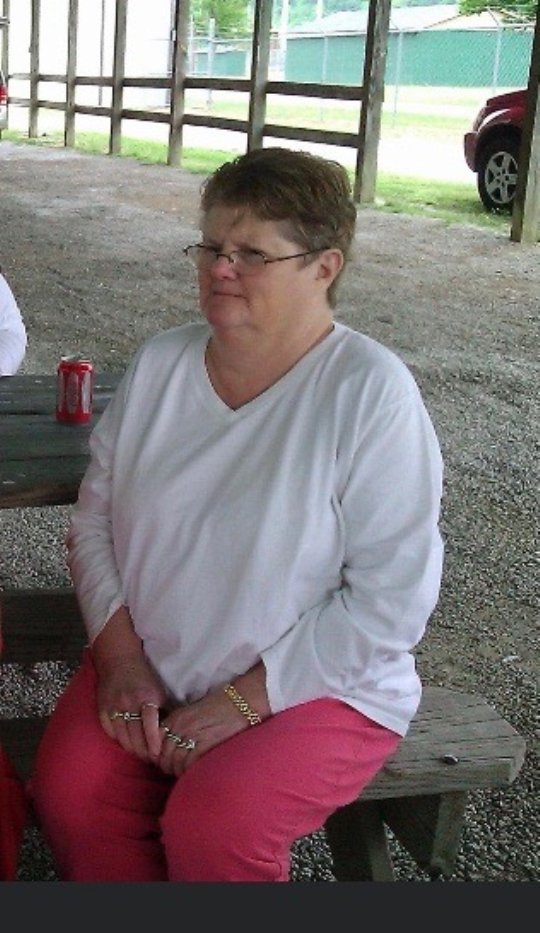 Marilyn Brown
Marilyn Brown age 70, of Monticello, Kentucky passed from this life Wednesday, May 6, 2020 at her home.
Marilyn was born December 1, 1950 to the late Raymond Ragan and Letha Massengale Ragan in Monticello, Kentucky.
She was of Church of Christ faith and loved to sew, grow flowers, and cherished her family.
Marilyn leaves behind to cherish her memory her husband, Alvis Brown, son, Michael Brown of Burkesville, Ky, daughters, Mary Ann Cox (Phillip) of New Castle, IN, Mika Bernice Brown of Monticello, brothers, Dale Ragan of Monticello, Carl Ragan of Monticello, sister, Jeaunita Koontz of Monticello, seven grandchildren, and five great-grandchildren.
As per her request there will be no services.
Southern Oaks Funeral Home is entrusted with Marilyn Brown.