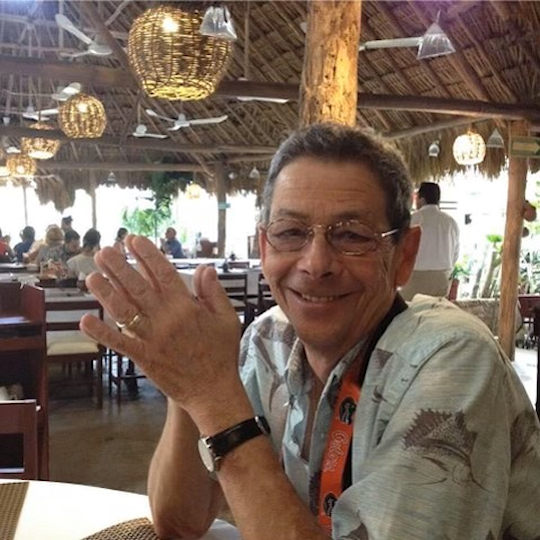 Mark D. Hadley
Mark D. Hadley 71, Burnside, Kentucky, passed away July 23, 2023 at Lake Cumberland Regional Hospital.
He was born March 15, 1952 in Indianapolis, Indiana, has resided in Burnside since 2011. Previous to that he resided in central Florida for over 30 years. Mark graduated from Carmel High School, Carmel, Indiana, in 1970.
Mark was a technician for Mercedes for about 45 years with approximately 28 of those years owning his own Mercedes repair shop called Precision Import Service.
He is survived by his Special love Brenda Gerkin, a son, Robert Hadley, Burnside, a daughter, Carey Reyes (Keith), Lady Lake, Florida, a son, Jason Hadley, Wildwood, Florida. He also has 3 grandchildren, Hayden Reyes, Cade Reyes and Kendall Hadley. Plus he is also survived by Bonus children, Bryan Riddle, Indianapolis, Amy Bryant (Michael), Somerset, and Bonus grandchildren, Caleb Bryant, Alea Bryant, Jaden Bryant and Avery Riddle. He is also survived by a brother, Christopher Hadley (Kathy), Bonfield, Illinois, and a sister LuAnn McDonald (Dale) of Jasonville, Indiana, and several nieces and nephews.
He was preceded in death by his father, James Hadley and mother, Patricia Hadley along with 2 infant sisters, and his brother Jeffrey Hadley.
Mark loved tournament fishing while living in Florida and also fishing on Lake Cumberland along with deer hunting in Indiana. Another favorite of Marks was cruising with Carnival Cruises. He loved traveling all over the world on cruises with Brenda and all his large "cruising family". His favorite cruise destination of all was his 24 day cruise to Singapore calling on the ports of Vietnam, Malaysia, Guam, Honolulu and Maui.
There will be a Celebration of Life this fall in Kentucky and a Celebration of Life cruise in January 2025.