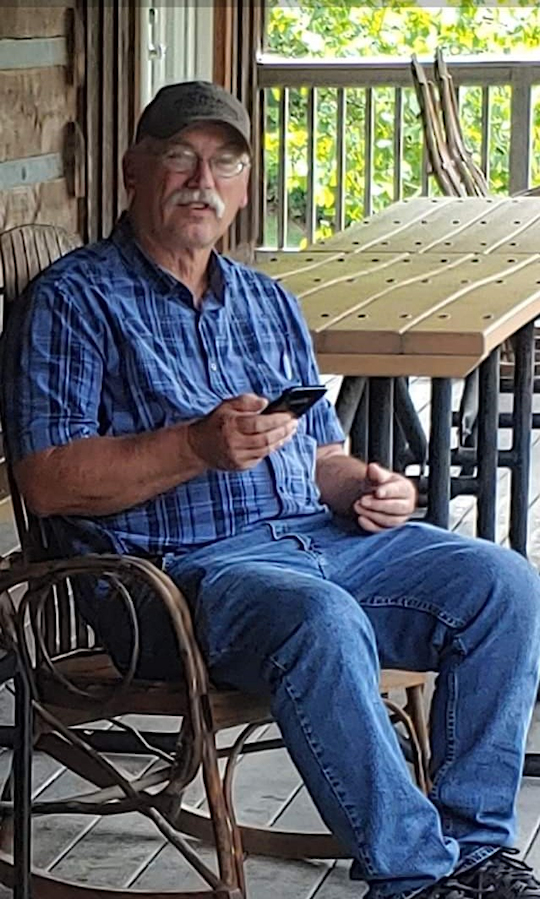 Marlon D. Keith
Saturday, August 14th at 11:00 A.M.
Marlon D. Keith of Bronston, Kentucky passed from this life on August 8th, 2021. He was born January 7th 1956 in Amherst, Ohio to Lowell and Euetta Keith.
He was a member of Piney Grove United Baptist Church #2 in Bronston, Kentucky. He enjoyed playing his guitar and singing gospel music. He was a song leader, treasurer, a trustee, and Sunday school teacher at his church. He was co-owner of Ashley's Garden Center and co-owner of Keith's Electric Service.
He is preceded in death by his father, Lowell Keith and his son, Shane Francis.
He has left to cherish his memory his wife, Linda Keith; mother, Euetta Keith of Bronston; daughter, Ashley (Will) Lynn of Bronston; brother, Gerald (Jannett) Keith of Bronston; sisters, Beverly Hanks of Bronston, Pamela (Harold) Flynn of Monticello, Penny Wilson of Bronston, Sandra (Johnny) Smith of White Lily; sister in law, Brenda Brashears of Bronston; grandchildren, Jade, Tyson, Jacob, Kira, Elizabeth, Whitley; and a host of nieces, nephews, aunts, uncles, and cousins.
Everyone is welcome to attend the Graveside service for Marlon on Saturday, August 14th at Liberty Cemetery in Kidder Kentucky at 11 A.M. with Bro. Chester New officiating.
In Lieu of flowers donations can be made to Piney Grove Baptist Church at 1051 Aderholt Rd. Bronston KY, 42518 or a charity of your choice.
Southern Oaks Funeral Home is entrusted with the arrangements for Marlon Keith.