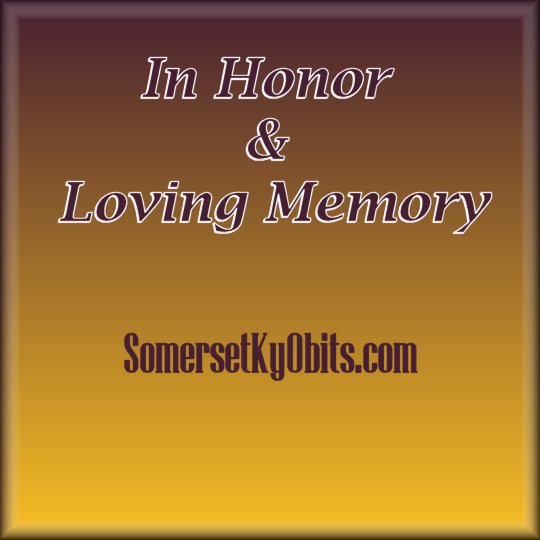 Mary A. King
Monday, October 16, 2017 – 2:00 P.M.
Mary A. King, age 60, of Somerset, passed from this life on Tuesday, October 10, 2017 at the A. B. Chandler, U. K. Medical Center in Lexington.
She was born on March 25, 1957 in Pulaski County, daughter of the late James "Junior" King and Anna Lee Burton King.
She was of the Christian faith and enjoyed spending time with her family and friends. Mary was a kind hearted and compassionate woman of faith. She will be sadly missed by those who knew and loved her.
Besides her parents, she is preceded in death by her children; Brandy Leigh King and James C. "Jaimy" King and several aunts, uncles and cousins.
She leaves behind to cherish her precious memories; her aunt; Edna Bullock, and cousins; Shirley Roberts, Judy Bell, Teresa Hansell and Kathy Smith, as well as a host of other relatives and friends.
A graveside service will be held on Monday, October 16, 2017 at 2:00 p.m. in the Serenity Garden of Southern Oaks Cemetery with Brother Eric Barnes officiating.
Southern Oaks Funeral Home is entrusted with the arrangements for Ms. Mary A. King