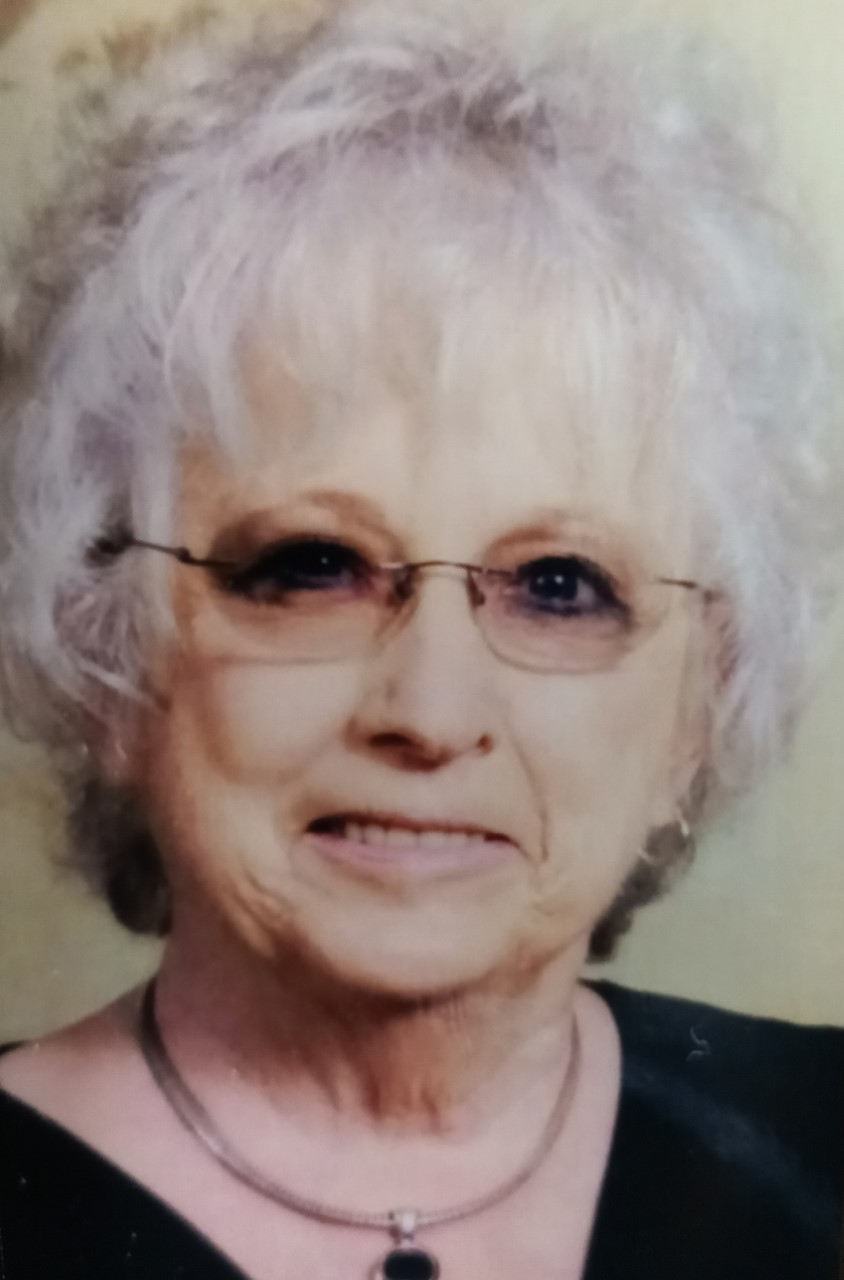 Mary H. Troxtell
Saturday, April 22, 2023
Mary H. Troxtell, 73, from Bronston, Kentucky, passed into eternity on April 9, 2023 at Lake Cumberland Regional Hospital, Somerset, with her loving children and family members close by her side.
Mary was born on January 23, 1950 to Albert and Cevial (Moses) Perry in Amherst, Ohio. Mary attended South Amherst High School, and at the age of 13 years old, met a young man named Ronnie Troxtell, originally from Somerset, Kentucky, whom she didn't know at the time would someday become her husband of 55 years.
Mary had a childhood spent with parents and siblings, going to school, playing outside, and spending time with relatives. However, on August 3, 1966, she would become a young bride and have a love story that would span the ages. In the end, Mary and the love of her life would pass away within ten months of one another, reunited once again. But, oh, the memories they shared, the people they loved, and the people who loved them.
Mary and Ron spent the first decade and a half of their lives in South Amherst, the same town as where Mary spent her childhood. They would welcome first a daughter (Christine) and then a son (Ronnie, Jr.) into their lives. They were the joy of her life.
Later, in 1980, Ron and Mary would take their children and move to Kentucky, spending their remaining years there, with their final home near Lake Cumberland in Bronston.
Mary enjoyed family time most, especially when they took off in their camper van and traveled down the coast. She also spent time on the back of a motorcycle holding onto her husband as they traveled out west to the mountains with friends. The Troxtell family spent many years involved in church, reminiscing often about Sunday afternoons playing softball, volleyball, and having picnics at one relative's house or another. Mary was a gardener and also skilled at canning foods, her family enjoying her pickles, tomatoes, and vegetable soup. Her strawberry freezer jam recipe was also a prized favorite. After retiring from First and Farmers Bank, where Mary worked in the mailroom and then switchboard for 23 years, she spent more time crafting and loved quilting; she always had squares she was working on next to her chair. She has spent countless hours with her granddaughter, whom she loved immensely. Mary enjoyed flea markets and made a yearly pilgrimage back home to Ohio, not only for a walk down her favorite aisles, but also to enjoy a Lake Erie perch sandwich for lunch.
Mary was kind, quick to laughter, spunky, and always excited to learn, and create, new things. She was slow to anger and very loving. She had a gentle nature, but was also very strong, enduring the final year of her life losing her husband and dealing with one health crisis after another. During one of the final moments of her life, Mary's daughter saw a big smile come across her mother's face, and she finds comfort that it may have been her father, coming to welcome his wife home. There are no words to express how much Mary will be missed, but the family is thankful she is no longer in pain.
Mary was preceded in death by her husband of 55 years, Ronnie; and leaves behind daughter Christine M. Troxtell; son Ronald L. Troxtell Jr. (Edna); Jordan Stephens (granddaughter); Christina M. Brandenburg; Brittany Smith (Tip); Sarah Givens (Scott); Jason Brandenburg (Kaitlyn); and great grandchildren Dawson Carr, Noah Clowdus, and Arizona Smith; and a brother Carl Perry, Jr.
She is preceded in death by her parents Albert and Cevial Perry (Moses); sisters Doris Perry and Helen (Howard) Morrow; and brother, Carl Perry, Sr.
Memorial Services will be held on Saturday, April 22, 2023. Visitors can be received from 12-2:00 p.m.; with a Celebration of Life soon following.
In lieu of flowers, donations can be made to Liberty Cemetery Fund, Kidder, Kentucky. Southern Oaks Funeral Home is entrusted with the arrangements for Mary H. Troxtell.