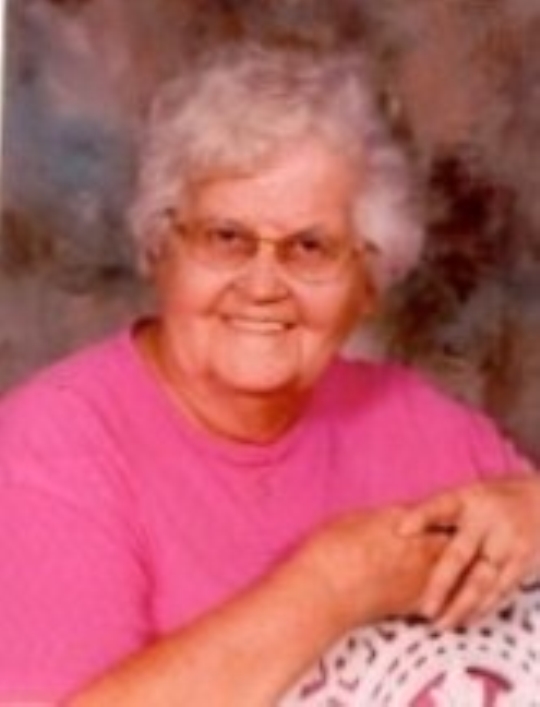 Mary Kathleen Dick
Thursday, December 5th, 2019 – 2:00 P.M.
Mary Kathleen Dick, age 88 of Science Hill, Kentucky passed from this life Monday, December 2, 2019 at her home.
Kathleen was born March 1, 1931 in Beech Grove, Ky to the late Joe Dick and Bertha Wallace Dick.
She was a Member of Beech Grove Methodist Church. She worked at Palm Beech as a seamstress, and enjoyed watching wrestling and westerns. Kathleen was an all-around good person and tried to help everyone.
Kathleen was preceded in death by her parents; sons, Jackie Ray Dick; Coy Eugene Dick; brothers,Boyd Dick; sisters, Christina Baugh; Pauline Dick; Imogene Dick; Irene Spaw; Edna Godsey; son in law, Billy Godsey.
She leaves behind to cherish her memory her daughters, Sharon Morrow (Billy) of Burnside; Donna Godsey of Somerset; brother, Billy Dick (Nancy); James Dick; nephew, Bobby Dick; grandchildren, Christy Warren (Benny); Kevin Godsey; Billy "Hot Rod" Godsey; Brian Godsey "Lora"; Randy "Shorty" Godsey (Crystal); Billy Ray Morrow; fifteen great grandchildren and three great-great grandchildren.
Visitation will be held Wednesday, December 4, 2019 at 5:00 P.M. in the Chapel of the Southern Oaks Funeral Home.
Visitation prior to the funeral service will be held from 10:00 A.M. to 2:00 P.M. at the Beech Grove Methodist Church with a funeral service to begin at 2:00 P.M.Thursday, December 5, 2019 at the church with Bro. Rodney Corder officiating.
Burial will be in the Beech Grove Methodist Cemetery.
Southern Oaks Funeral Home is entrusted with the arrangements for Mary Kathleen Dick.