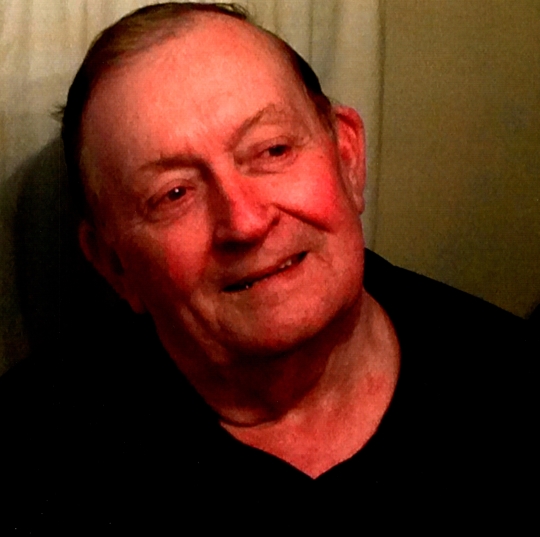 Mason Daniel Caldwell
Mason "Danny" Caldwell, age 78, of Somerset, passed away Saturday, May 2, 2020 at Lake Cumberland Regional Hospital. He was born in Danville, Kentucky on January 17, 1942; son of the late Mason and Versie Caldwell.
He was a salesman and Insurance Agent by trade. He enjoyed hunting, fishing, and church. He was a United States Air Force Veteran and a member of Calvary Baptist Church.
He is survived by his wife of fifty-nine years, Carol Caldwell; also four children, Tina Caldwell, Sandra Humphrey, Billie Caldwell and Mason Caldwell, Jr. (and Kim). He leaves behind thirteen grandchildren; Khalil (and Zainab), Yasmin (and Mike), Yousef, Sarah, Saleh, Noor (and Collin), Zainab, Ashley, Amanda, Ben, Jonathan, Amber, and Thomas. Also ten great-grandchildren; Laith, Aya, Annabelle, August, Oryn, Trinity, Tiana, Talia, Benjamin, Cameron, and Boothe Parker.
Due to the current COVID-19 restrictions, a private funeral service will be held at Southern Oaks Funeral Home with Pastor Jamey Epperson officiating. A drive through visitation service will be held Wednesday, May 6, 2020 from 12:00 Noon to 1:00 P.M.
The family request expressions of sympathy take the form of donations to Gideon Bible fund. Condolences may be expressed to the family at Southern Oaks Funeral Home Facebook page.
Southern Oaks Funeral Home is entrusted with the arrangements for Mason Daniel Caldwell.