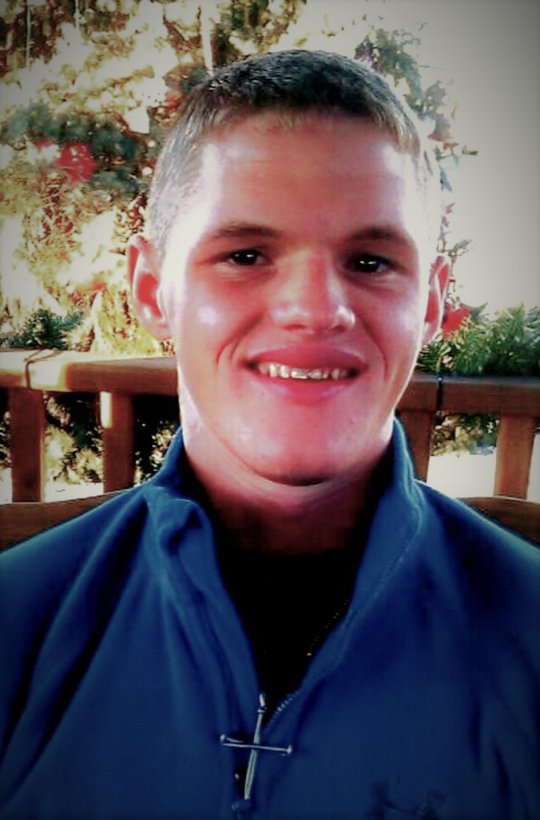 Matthew "Matt" Shane Francis
Friday, November 9, 2018 – 2:00 P.M.
Matthew "Matt" Shane Francis, age 26, of Somerset, Kentucky, passed from this life on Sunday, November 4, 2018.
He was born on September 25, 1992 in Somerset, Kentucky, the son of David Wayne Dick and Sarah Lockard Huffman.
Matt was a graduate of Southwestern High School Class of 2010. He was a Lineman, an avid body builder, a member at Club Fit and loved to watch and play football. Matt will always be missed by all who knew and loved him.
He was preceded in death by his uncle John Wayne Lockard.
He is survived by his parents David Wayne Dick of Science Hill and Sarah Lockard Huffman (and David Luttrell) of Slate Branch; his ex-wife Melinda Francis and their daughter Marlee Hart Francis both of Bronston; two brothers Andrew Shawn (and Jessica) Francis of Slate Branch and Jaxson Peavey; three sisters Jacilyn Dick, Lexie Luttrell and Jasmine Peavey; maternal grandparents John and Carolyn Lockard of Slate Branch and paternal grandparents Nancy Easterly Dick and Bill Dick of Science Hill; two nephews Hunter Francis and Lincoln Francis; two special cousins Dakota "Bubby" Lockard and Michael Fairchild; aunts Jody Brock, Cindy Lockard, and a special aunt Wilma Ferguson. He is also survived by numerous cousins, great-aunts, great-uncles and many, many friends.
Visitation will begin at 12:00 p.m. on Friday, November 9, 2018 in the Chapel of Southern Oaks Funeral Home with funeral service to be held at 2:00 p.m. on Friday at the funeral home with Bro. Jeff Lockard officiating.
Interment will be in Southern Oaks Cemetery.
Pallbearers will be Andrew Shawn Francis, David Luttrell, Tony Pace, Willie Dungan, Alex Ashley and Charles Shattuck. Honorary Pallbearer will be Dakota Lockard.
Southern Oaks Funeral Home is entrusted with the arrangements for Matthew "Matt" Shane Francis.