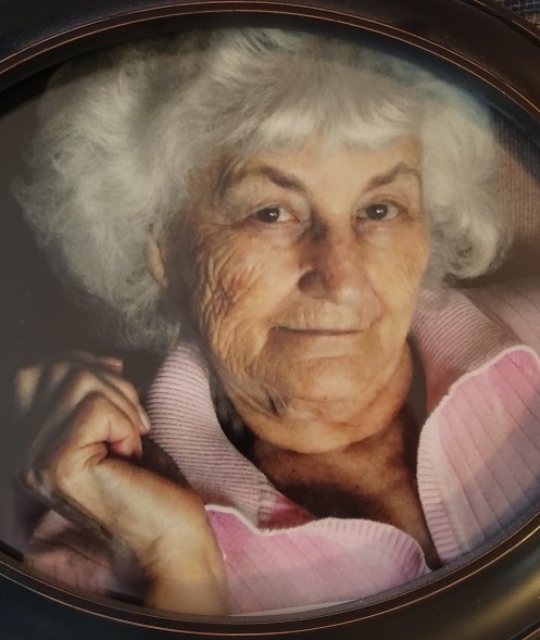 Maxine M. Davis
Wednesday, February 10, 2021 at 1:00 P.M.
Maxine M. Davis, age 95, passed from this life on Saturday, February 6, 2021, at her home in Jabez, Kentucky, surrounded by her family.
She was born on March 5, 1925 in Jabez, the daughter of the late Joe and Sally Coomer Morrow. She married Lawrence Davis on January 7, 1944 in Albany, Kentucky. Together, they had four children.
She was preceded in death by her parents; her husband; two sons, Roy Davis and Joey Davis; a daughter, Norma Davis Abner; a sister, Betty Morrow Roberts; and a grandson, Brad Abner.
Maxine was a member of Morrow Chapel Church. She was a homemaker and devoted her life to taking care of her family. She will be missed by all who knew and loved her.
The family would like to extend a special thank you to her cousin Wanda Keith, for helping with her care. And to Hospice of Lake Cumberland for being so caring and thoughtful.
She is survived by a son, Greg (Gayle) Davis of Nancy; three brothers, Ed (Thelma) Morrow and Donnie (Muriel) Morrow, both of Somerset, and Kenneth (Irene) Morrow of Jabez; eleven grandchildren, twenty-one great-grandchildren, and fourteen great-great-grandchildren, all who loved her with their whole hearts.
Visitation will begin at 12:00 noon on Wednesday, February 10, 2021 in the Chapel of Southern Oaks Funeral Home with funeral service to follow at 1:00 p.m. with Chaplain Greg Ryan and Joe Correll officiating. Burial will be in Morrow's Chapel Cemetery in Jabez.
Southern Oaks Funeral Home is entrusted with the arrangements for Maxine M. Davis.