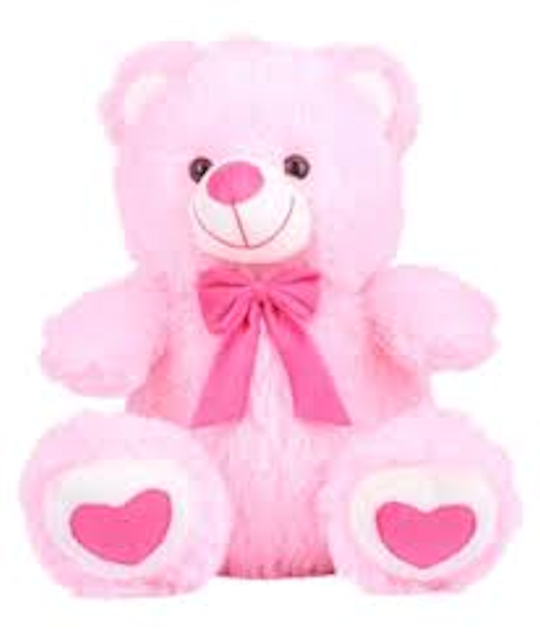 Megan Laine Bertram
Wednesday, February 6, 2019 – 2:00 P.M.
Megan Laine Bertram went to be in the arms of Jesus on February 3, 2019.
Megan was born February 3, 2019 at Lake Cumberland Regional Hospital in Somerset, Kentucky.
Megan is the daughter of Jackie and Katrina Bertram.
She is survived by two brothers, Ryan Hess and Logan Bertram; one sister, Lillian Bertram; maternal grandparents, Rubin and Tonja Vanover; great grandparents, Dallas and Ona Brown; paternal grandparents, Robert and Sandra Bertram,  and Danny Thurman; aunts, Kendra (Daniel) Hawk, Martha (Brian) Wells, Kay (John) Gallagher, and Angie Thurman; uncles, Shane (Andrea) Thurman, Eliot (Melissa) Tomlinson, Tyler Thurman, Steven Bertram and a host of great aunts , uncles, and cousins.
Megan gave us a lifetime of love during her short time on earth. She is loved and missed by all.
A graveside service will be held Wednesday, February 6, 2019 at 2:00 P.M. at the Southern Oaks Cemetery in Somerset, Kentucky.
Bro. Don Kennedy will be officiating.
Southern Oaks Funeral Home is entrusted with the arrangements for Megan Laine Bertram