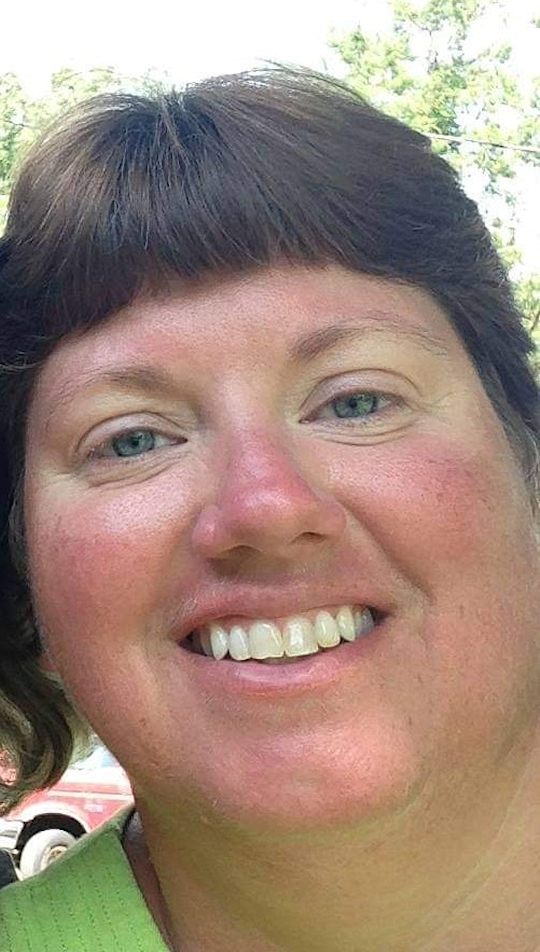 Melinda Sue Fisher
Thursday, August 19, 2021 at 1:00 P.M.
Melinda Sue Fisher, age 50 of Bronston, Kentucky, passed from this life on Friday, August 13, 2021 at Lake Cumberland Regional Hospital.
She was born on January 8, 1971 in Somerset, Kentucky, the daughter of James and Mary Smiley Hardwick. She was a waitress at Cracker Barrel and of the Baptist faith. She loved going on beach vacations, reading, camping, and fishing. She also enjoyed picking for antiques and she cherished her time with her family.
She was preceded in death by a special brother-in-law, Ted Hittle; grandmother, Virginia Brown; and nephew, Gabriel Owens.
She is survived by her parents, James and Mary Hardwick of Bronston; her son James (Jaime) Fisher of Bronston; brothers, Raymond Hardwick (Melinda) of Burnside, and James "Hoss" Hardwick of West Virginia; sisters, Mary Hittle (Dwayne) of Bronston, Maria Hughes (Tim) of Bronston, and Jeni Hardwick (Michael) of Bronston; special nieces and nephews, Grace Owens, Raelyn Hampton, Ava Wilson, Dakota Karriker, and Troy Craft.
Visitation will begin at 11:00 a.m. on Thursday, August 19, 2021 in the Chapel of Southern Oaks Funeral Home with funeral service to follow at 1:00 p.m. at the funeral home. Burial will be in New Bronston Cemetery. In lieu of flowers the family requests that donations be made to the Memorial Fund for Melinda Sue Fisher, C/O Southern Oaks Funeral Home.
Southern Oaks Funeral Home is entrusted with the arrangements for Melinda Sue Fisher.