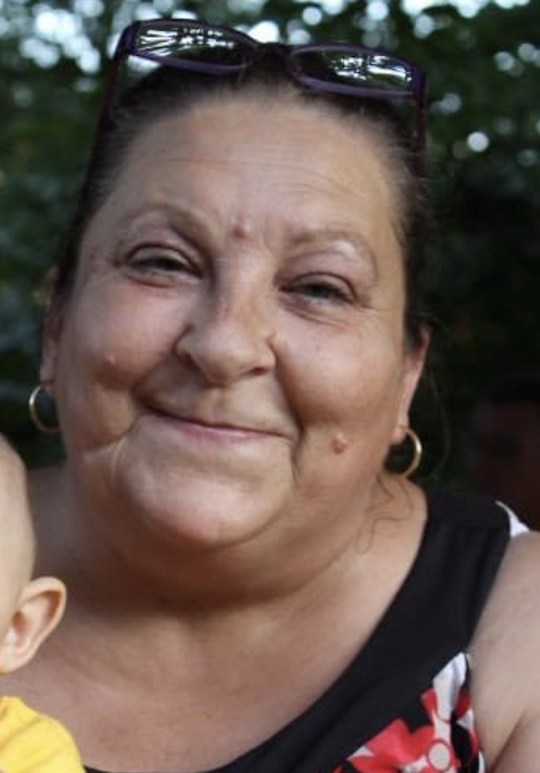 Melissa Joy Wilson
Monday, October 2, 2023 at 2:00 P.M.
Melissa Joy Wilson, age 57, of Somerset, Kentucky, passed from this life on Thursday, September 28, 2023 at Lake Cumberland Regional Hospital.
Melissa was born on February 26, 1966 to Robert Gossett and Virginia Vaughn Gossett in Muncie, Indiana.
She was a member of Clifty Road Baptist Church. She was selfless and thoughtful, and her greatest joy came from helping others. She loved spending time with her family and especially her grandchildren.
Melissa leaves behind to cherish her memory, her parents, Robert and Virginia Gossett, son, Josh Wilson (Emily) of Somerset, Ky; sister, Bobbie Playforth (Danny) of Somerset, Ky; father of her son, Jeff Wilson of Eubank, Ky; grandchildren, Austin Wilson, Tucker Wilson, Brayden Wilson and Charlie Wilson; special friends, Lori Middleton of Standford, Ky; Kathy Roberts of Somerset, Ky; Kim Gallagher of Somerset, Ky; Heather Ruccio of Boston, Ky and Christie Jasper of Nancy, Ky, several nieces and nephews, along with a host of friends, from the many jobs that she worked at over the years.
Visitation will be held on Monday, October 2, 2023 from 11-2 in the Chapel of the Southern Oaks Funeral Home with a funeral service to begin at 2pm with Bro. Junior Pitman and Bro. Randy Wiles officiating. Burial will follow in Gossett Family Cemetery.
Pallbearers will be Caleb Wilson, Gideon Wesley, Joe Radford, Nicholas Forbes, Keegan Bray and Keith Middleton.
In lieu of flowers, donations can be made to the Melissa Wilson Memorial Fund. Southern Oaks Funeral Home is entrusted with the arrangements for Melissa Joy Wilson.