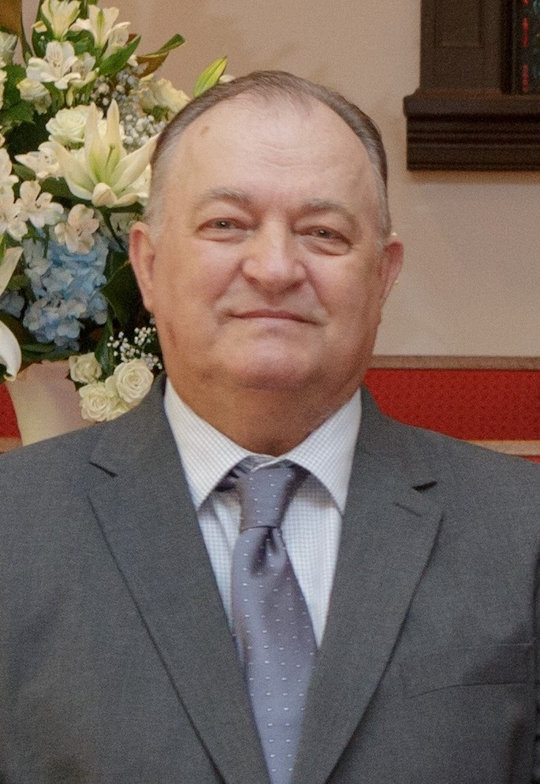 Milton W. Keeney
Saturday, May 25, 2019 – 2:00 P.M.
Milton W. Keeney, age 69, of Nancy, Kentucky, passed from this life on Thursday, May 23, 2019.
He was born on September 1, 1949 in Somerset, Kentucky, the son of Ruth Tarter Keeney and the late Winfred Keeney.
Milton was a farmer and the owner of K-Bar Trailers. He enjoyed training, riding and raising horses as well as welding and fabricating trailers. On any given day he could be found either at Mill Spring Pizza Express or attending to his horses.
He was preceded in death by his father.
He is survived by two sons, Justin Keeney of Nancy and Jordan (and Allie) Keeney of California; his mother Ruth Keeney of Nancy; and two sisters, Fontella Keeney of Nancy and Drusilla (and Ronnie) Weddle of Bartlett, Tennessee.
Visitation will begin at 11:00 a.m. on Saturday, May 25, 2019 in the Chapel of Southern Oaks Funeral Home. Funeral Service will be held at 2:00 p.m. on Saturday at the Funeral Home.
In lieu of flowers the family requests that donations be made to the Justin Keeney Fund, C/O Jordan Keeney, 701 Gibson Dr. Apt. 1125, Roseville, California, 95678.
Southern Oaks Funeral Home is entrusted with the arrangements for Milton W. Keeney.