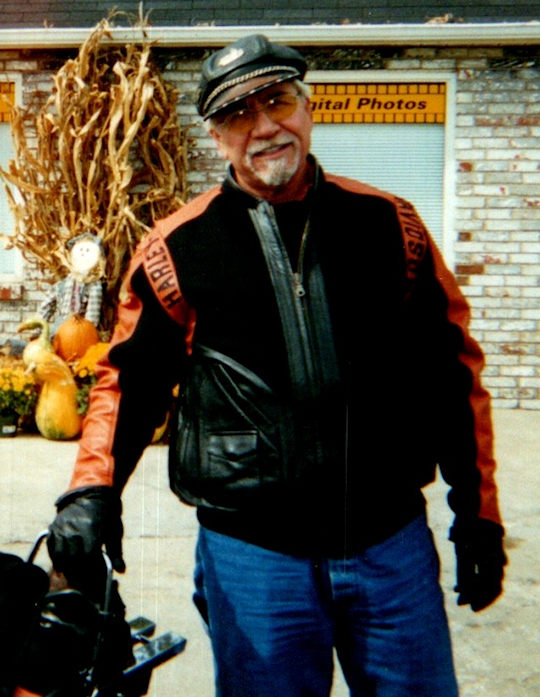 Morgan Lee Bolin
8/26/1945 – 1/1/2022
A resident of the Bronston Community, but originally from Greenwood, Kentucky. His profession for most of his life was that of a truck driver. He loved getting behind the wheel of any truck he owned, whether he was hooked up to his reefer driving to and from Holland, Michigan or hauling cattle back and forth to the Midwest. A passion of his, for several years, was his Harley Davidson Motorcycles. He had countless gatherings at his home with the friends he rode with.
He was preceded in death by his mother, Catherine Bolin Stanton of Greenwood, his father, John Casada and other family members and friends.
He leaves behind MANY to remember him. Everyone he knew or met, family friends or strangers, he left a branded impression on. He will never be forgotten because he lives on in everyone who knew him. There is no more pain and suffering for you, so rest now Lil' Indian. You will be forever missed and loved. Southern Oaks Funeral Home was in charge of arrangements. Burial took place at Grave Hill Cemetery.