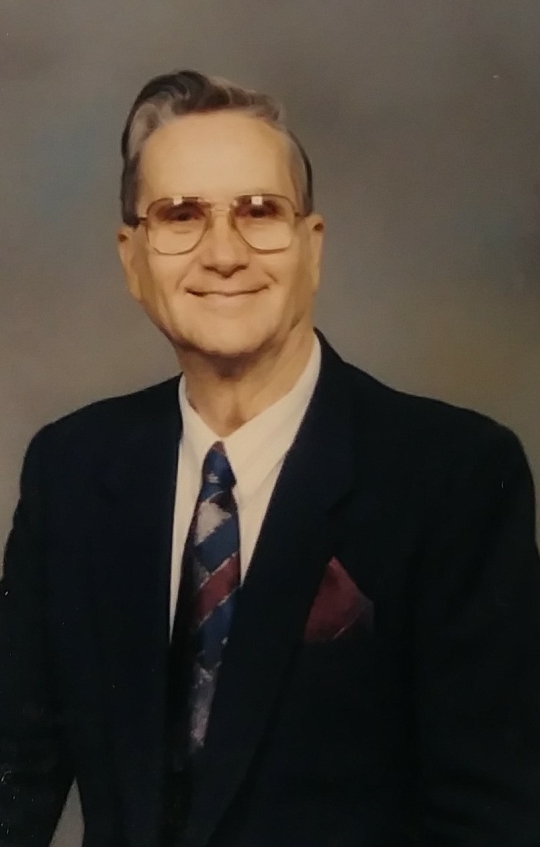 Mr. Albert Burton
Monday, January 11, 2021 at 11:00 A.M.
Mr. Albert Burton age 90, of Somerset, Kentucky, departed this life on Thursday, January 7, 2021 at his residence. He was born April 21, 1930 in Somerset, Kentucky to the late George and Sis Burton.
He was a member of Oak Hill Baptist Church and served as an Usher at the Church. He served in the US Army from 1951-1953. He worked at American Barren in Michigan and also worked as a Radio & TV repair in Indianapolis, Indiana. He was part owner of Cumberland Wood & Chair in Somerset, Kentucky. He enjoyed selling fruits & vegetables, hunting, fishing, playing horseshoe and cornhole.
Mr. Burton is survived by his wife, Elizabeth Merrick Burton, whom he married on June 9, 1951 in Somerset, Kentucky; a son Albert Lee (Sharon) Burton of Somerset; daughter, Dianna (Bobby) Sexton of Science Hill; daughter, Sheila (Larry) Franklin of Nancy; son, Russell (Trisha) Burton of Somerset; 8 grandchildren, Michelle (Rodney) Luttrell of Somerset; Chris (Stephanie) Burton of Missouri; Shawn (Vickie) Franklin of Richmond, Ky; Dwain (Liz) Sexton of Georgia; Jason (Angela) Burton of Somerset; Misty (Andy) Richmond of Somerset; Beth (Keli) Branum of Missouri; Brittany (Aaron) Robertson of Nancy; 18 great-grandchildren; 3 great-great grandchildren.
He was preceded in death by his parents, George and Sis Burton; siblings, Youless, Aaron and Allen Burton; Gladys Bray and Melba Nicholas.
Visitation will be held Sunday, January 10, 2021 at Oak Hill Baptist Church from 5 to 9 P.M.
Visitation will resume from 9 to 11 A.M. on Monday, January 11, 2021 at Oak Hill Baptist Church with a funeral service to begin at 11 A.M. with Bro. Gary Phelps and Dr. Harold Brown officiating, burial will follow at Lakeside Memorial Gardens.
Pallbearers will be Rodney Luttrell, Chris Burton, Dwain Sexton, Jason Burton, Keli Brannum, Casey Jones, Stacy Burton, Brad Burton and Doyle Burton.
In lieu of flowers, donations can be made to Gideon Memorial Bibles or Oak Hill Baptist Building Fund.
Southern Oaks Funeral Home is entrusted with the arrangements for Mr. Albert Burton.