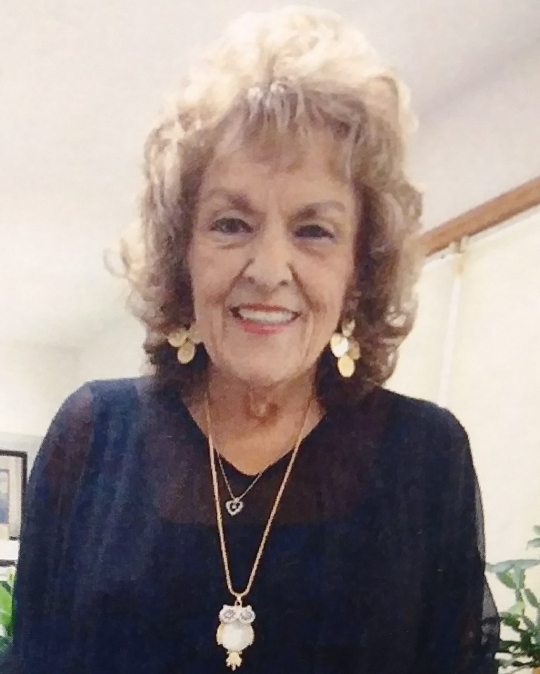 Mrs. Emma Lou Jones
Wednesday, January 20, 2021 at 12:00 P.M.
Mrs. Emma Lou Jones, age 83, of Burnside, Kentucky passed from this life Saturday, January 16, 2021 at Lake Cumberland Regional Hospital.
Emma was born March 19, 1937, to the late William Aubrey Hatcher and his wife Juanita Allbritten Hatcher of Murray, Kentucky. Emma Lou is survived by her beloved husband of 50 years, Ron Jones, and daughter Cynthia Ann Conner (David) of Murray, Ky, Melanie Hatcher Adams (Kenneth), of Clearwater, FL, grandson Eric Clark of Tallahassee, FL and great granddaughter Ava W. Wilson of Burnside, Ky. She was preceded in death by her son, William Wilson.
She was a member of the Southside Church of Christ, Somerset, Kentucky. She was a successful Realtor for many years, and retired as Co-owner of Ron Jones Realty. Then Emma Lou spent many of her retirement years as an active promoter of her adopted hometown of Burnside, Kentucky.
She will be greatly missed by all who knew and loved her.
Visitation will be held Wednesday, January 20, 2021 at 12:00 P.M. in the Chapel of the Southern Oaks Funeral Home with a Private funeral service, burial will be held Thursday, January 21, 2021 at 12:00 P.M. at Murray Memorial Gardens in Murray, Ky. Please honor COVID guidelines.
In lieu of flowers, donations can be made to your favorite charity in her honor.
Southern Oaks Funeral Home is entrusted with the arrangements for Mrs. Emma Lou Jones.