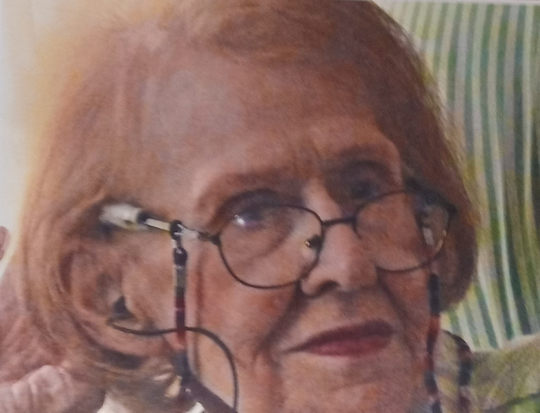 Nancy A. Mares
Nancy A. Mares, age 84, of Somerset, Kentucky passed from this life Friday, September 30, 2022 at Hospice of Lake Cumberland.
Nancy was born June 22, 1938 to Henry Kasper and Helen Kurek Kasper in Gary, Indiana.
She was of the Catholic faith and she enjoyed searching her computer and loved keeping her family informed of news.
Nancy was preceded in death by her parents and her brother, Albert Kasper. She leaves behind to cherish her memory, her husband, George Mares; son, Mark (Lori) Collins and their children, Elyse, Eric Jonathan and Jenna of Plymouth, MI; sons, Chris (Cheryl) Collins of Beavercreek, OH; David (Sherri) Collins of Wolverine Lake, MI; daughter, Rochelle (James) Baron of Plymouth, MI; sisters, Gloria Fattore and Roberta Thomsen both of Chicago, IL; grandchildren, Matthew Baron, Corey Collins and partner Laken Ross, Heather Boshers and great-grandson, Cyrus Collins and Dylan Summerville.
"Her name was Nancy, remember her- A woman, a wife, a mother of 4, she raised her family through many trials and tribulations. She loved them through thick and thin, always caring and loving from their birth to her death. She was on this earth for 80 plus years, she lived life to it's fullest, taking everything in stride until the end. 1938 – 2022. God bless and keep her- AMEN."
Southern Oaks Funeral Home is entrusted with the arrangements for Nancy A. Mares