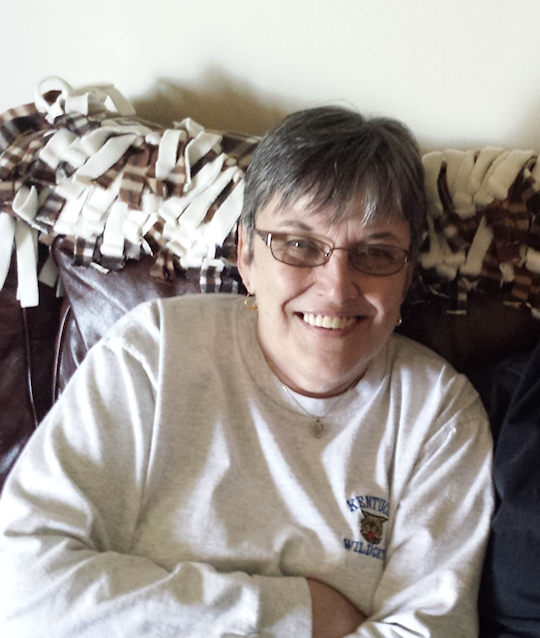 Nancy Perkins
Sunday, July 24th, 2022 from 2 to 5 P.M.
Nancy Perkins was born on December 15, 1946, in Letcher County, Kentucky. She passed to her eternal life July 13, 2022, at the age of 75 surrounded by loving family and friends. She is survived by her children: Joe Lindsey, Stephen Blair (Brittany), and Stephanie Eversole. She was the proud Grandmother to 5 grandchildren: Barrett Blair, Julia Dumas, Kaitlyn Lindsey, Josh Fuller, Samantha Bradshaw, and 8 great-grandchildren. She was preceded in death by her father, Joe Back and her mother, Maywood Back.
Nancy worked with the public of Pulaski County for 3 decades and she was readily recognized with smiles and warm greetings everywhere she went. She was a kind soul that had a positive impact on innumerable lives, and she will be greatly missed by many.
A Celebration of Life will be held on Sunday, July 24th, 2022 from 2 to 5 P.M. at First Baptist Church (The Bridge). A private family ceremony will be held in Whitesburg, Ky at a later date.