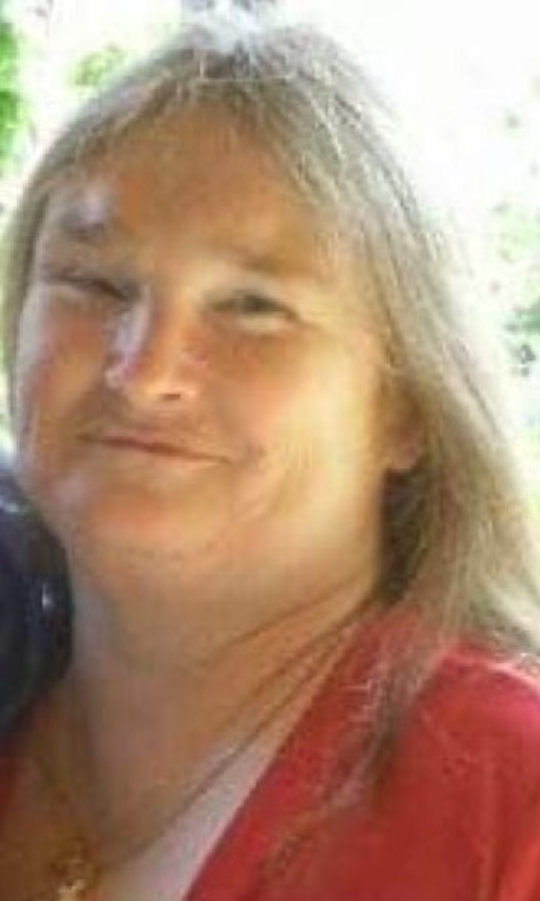 Nioma V. Decker
Wednesday, February 16, 2022 at 1:00 P.M.
Nioma V. Decker, age 59 of Bronston, Kentucky, passed from this life on Friday, February 11, 2022 at Lake Cumberland Regional Hospital.
She was born on April 30, 1962 in Bronston, daughter of the late Cecil Otis Hickman and Bonnie Lee Decker.
She was a homemaker and a member of Harvest Time Assembly of God. She enjoyed reading, sewing, crocheting, quilting and babysitting the dog, Bonnie Blue.
She was preceded in death by her parents; her brother, Cecil Nile Hickman; and sisters, Donna Faye Hickman and Hazel Hickman.
She is survived by her husband of 45 years, Owens Decker; daughters, Kathy Lynn Decker and MaKayla LeeAnn Decker (Victor Herren), all of Bronston; brother, Russell (Carol) Whitmire of Bronston; sisters, Alice Whitis of Eubank and Faye Whitmire of Bronston; her best friend Ruby Hughes, and a host of other friends and family members.
Visitation will be from 6:00 p.m. until 8:00 p.m. on Tuesday, February 15, 2022 at Southern Oaks Funeral Home. Funeral Services will be held at 1:00 p.m. on Wednesday, February 16, 2022 in the Chapel of Southern Oaks Funeral Home with Pastor Steve Mullins officiating, Burial will be in Bronston Cemetery.
Southern Oaks Funeral Home is entrusted with the arrangements for Nioma V. Decker.