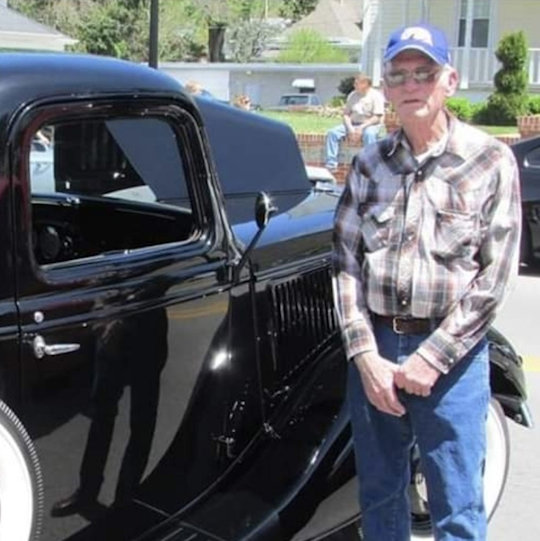 Noah A. Fugate
Monday, April 10, 2023 at 2:00 P.M.
Noah A. Fugate, age 86 of Burnside, Kentucky, passed from this life on Thursday, April 6, 2023 at Lake Cumberland Regional Hospital.
He was born on May 14, 1936 in Bulan, Kentucky, son of the late Breckinridge and Margaret Wagers Fugate. Noah served in the United States Army and retired from U.S. Steel. He enjoyed hunting, fishing, and cooking. He liked to work in his yard, build, and watch sports. Noah also loved watching wildlife, especially birds. Most of all, he loved and cherished his family.
He was preceded in death by his parents; brother, H.B. Fugate; and sisters, Helen Miller, Lois Dixon, and Alice Miller.
He is survived by his wife, Connie Fugate; sons, Kenyon (Gina) Fugate of Versailles, KY, Nathan Fugate of Burnside and Westley Fugate of Burnside; daughter, Debra (Greg) Mobley of GA; brothers, Clay Miller and Henry Miller; sister, Ruby Argonis of PA; ten grandchildren and six great-grandchildren.
Visitation will begin at 12:00 p.m. on Monday, April 10, 2023 in the Chapel of Southern Oaks Funeral Home. Funeral Service will be held at 2:00 p.m. on Monday at the funeral home. Burial will be in Southern Oaks Cemetery. Full Military Honors will be provided by American Legion Post #38 Honor Guard.
Southern Oaks Funeral Home is entrusted with Noah A. Fugate.