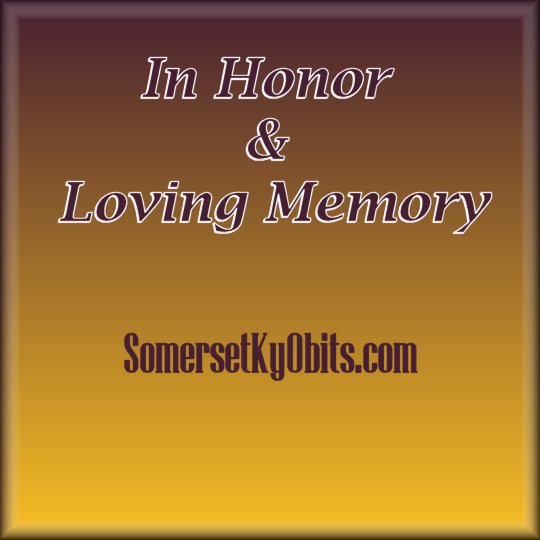 Nora Jane Coffelt
Thursday, October 5, 2017 – 2:00 P.M.
Ms. Nora Jane Coffelt, age 61, of Somerset, passed from this life on Monday, October 2, 2017 at the University of Kentucky Medical Center in Lexington, Kentucky.
A graveside memorial service will be held Thursday, October 5, 2017 at 2:00 o'clock p.m. at Whetstone Cemetery in Somerset, Kentucky.
Southern Oaks Funeral Home is entrusted with the arrangements for Ms. Nora Coffelt.