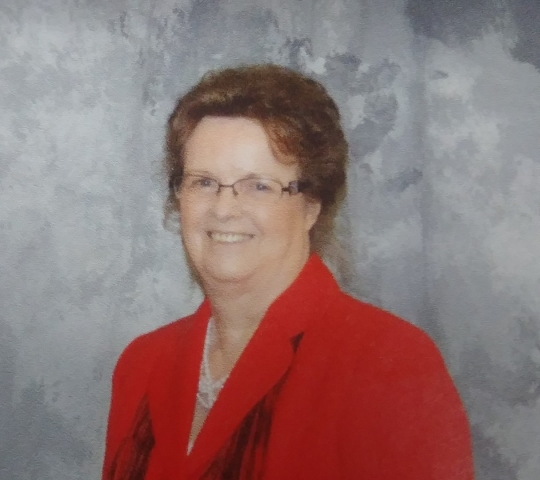 Norma Maggard
Private services will be held November 29, 2020
Mrs. Norma Maggard age 80, of Burnside, Kentucky passed from this life Sunday, November 22, 2020 at Lake Cumberland Regional Hospital.
Norma was born January 25, 1940 to the late Preston Shackleford and Fay Dean Shackleford in Harlan County, Kentucky. She moved to Hamilton, Ohio where she met her soul mate Lewis Maggard, they married in December of 1954 in Liberty, Indiana. They moved to Odessa, Texas in 1975, whey they lived until 1981. Then they moved to Burnside, Kentucky. Norma was a Volunteer for Y-Teens, Boy Scouts of America, GSA, and in various capacities in the Church. She was a member of Heritage Hope Church of God in Somerset, KY. Norma was the City Clerk for Ferguson, KY. When she left Ferguson, she worked for Lake Cumberland Home Health Payroll Dept. until she retired. She loved to read and teach the Bible, knit, photography, paint and play piano, but most of all cherished her family.
Norma was preceded in death by her parents, Preston and Fay Shackleford, daughter, Rebecca Wilkins and brother, John Shackleford.
She leaves behind to cherish her memory, her husband of 65 ½ years, Lewis (L.D.) Maggard of Burnside, KY, sons, David Maggard (Toni) of Hamilton, OH, Roger Maggard, daughter, Nancy Hussey of Odessa, TX, sister, Sue Beavers, brother, William Shackleford, 12 grandchildren, 22 great-grandchildren and 9 great-great grandchildren.
Private services will be held November 29, 2020 at Southern Oaks Funeral Home with Rev. Johnny Dunbar officiating, burial will follow in Hickory Flat Cemetery in St. Clair Township, Ohio.
Southern Oaks Funeral Home is entrusted with the arrangements for Mrs. Norma Maggard.