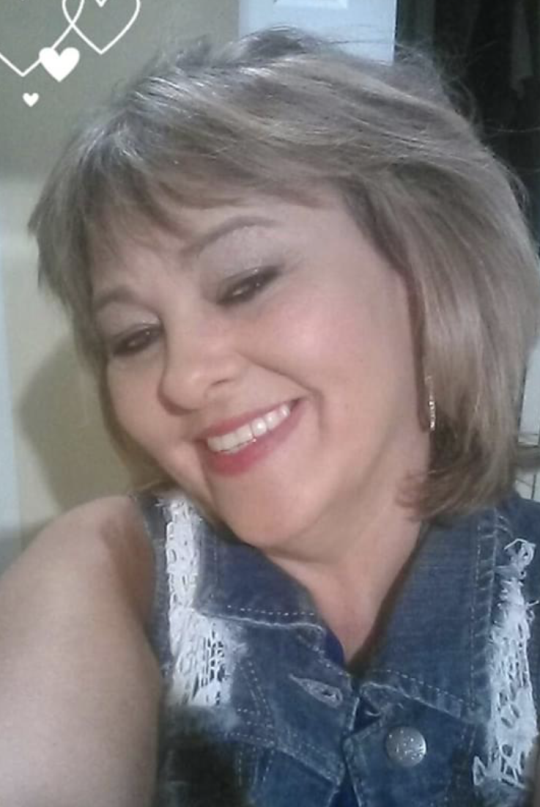 Norma Williams
Tuesday, July 28, 2020 – 1:00 p.m.
Norma Williams, age 54 of Nancy, Kentucky, passed from this life on Friday, July 24, 2020 at her residence.
She was born on November 16, 1965 in Knott County, Kentucky, daughter of the late Carson and Inis Short Collins. She worked at the office of Dr. Afzal as a Phlebotomist. She loved to make crafts and working in her garden. She cherished and loved her family most of all and will be missed by all who knew and loved her.
She was preceded in death by her parents; a sister, Hazanella Collins; and a grandson, Carleton Shawn Williams.
She is survived by daughters; Jennifer Proffitt of Nancy, Misty Walker (Joseph) of Nancy and Rebecca Williams (Amber Lynn) of Lexington, her life-long partner; Jerry Morgan of Nancy, brothers; Elmer Collins of Soft Shell, KY and Larry Gene Collins of Ball, KY; sisters; Evelyn Conley of Hueysville, KY and Sharlene Collins of Gun Lock, Ky. She also leaves behind grandchildren; Austin Williams (Kimberly), Brady Proffitt and Koby Proffitt, and great-grandchildren; Carleton "CJ" Williams and Callie Jean Williams.
Visitation will be held on Monday, July 27, 2020 from 5:00 p.m. until 8:00 p.m. at Jabez Missionary Church. Funeral Service will be held on Tuesday, July 28, 2020 at 1:00 p.m. at the church with Pastor Donny Gramling officiating. She will lie in state at the church on Tuesday beginning at 11:00 a.m. until funeral service time. Burial will be in Williams Family Cemetery in Nancy.
Southern Oaks Funeral Home is entrusted with the arrangements for Norma Williams.