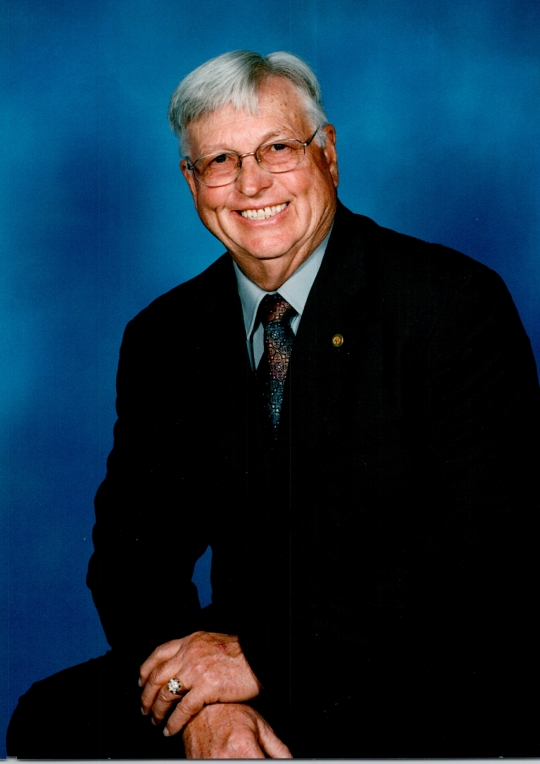 Norman R. Wells
Saturday, June 6, 2020 – 2:00 P.M.
Norman R. Wells age 82, of Somerset, Kentucky passed from this life Wednesday, June 3, 2020 at his home.
Norman was born January 22, 1938 to the late Clarence Wells and Roxie Benfield Wells in St. Charles, Virginia.
He was of the Baptist faith and attended Saline Baptist Church in Somerset, KY. Norman was a Lynch High School Graduate and graduated college from Eastern Kentucky University.  He was a retired Master Sargent in the U.S. Army of 20 years, he had many accomplishments during his service where he received many awards, he received Soldier's medal for heroism, bronze star – 3 oak leaf IV, Air Medal for heroism, Army commendation medal, 4 oak leaf IV, Good conduct medal 4 oak leaf, WWII Occupation medal, Armed Forces expeditionary medal- duty in Berlin between 1961 – 1963, Republic of VN Armed forces honor medal 2-C, Expert Infantry badge, National Defense Service Medal, Meritorious Service Medal red-2 white stripes, Rifle, M-16, and Expert Qualify Badge, RVN Tech Service Medal 2-C, Republic of Vietnam Service Medal, 2 Bronze stars, 1 silver star, C1B – Combat Infantry Badge. He was a 32nd Mason, Post# 919, Radcliff, KY, a KY Colonel, he worked as a Security Guard for 10 years at Gold Vault at Ft. Knox, served as Deputy Sheriff in Pulaski County for 1 year, Deputy Sherriff in Meade County for 9 years. He enjoyed farming and wood working.
Norman was preceded in death by his parents, Clarence and Roxie Wells, daughter, Angela Sue Wells, brothers, Parkey Dan Wells, Jerry Wells, sisters, Barbara Ann Wells, Stella Ozelle Alsup.
He is survived by his wife of 55 years of Betty Wells, daughters, Melissa Warren (Carl) of Science Hill, KY, Sandra Newton of Shepherdsville, KY, sisters, Etta Mozelle Smyth of TN, Connie (Ronnie) Carter of TN, Judy Murner (Allen) of ARK, five grandchildren, Dustin (Tradon) Warren, Cody (Amanda) Warren, Hailey (Billy Bob) Stivers, Amber Brashear, Madison Wells, five great-grandchildren, Marcus Warren, Hunter Stivers, Baby Warren, Savanna Bradley, Audrea Bradley and numerous nieces, nephews and cousins to mourn his loss. He will be greatly missed by all that knew and loved him.
Celebration of Life service will be held Saturday, June 6, 2020 at 2:00 P.M. at Saline Baptist Church with Bro. Noah Broughton officiating.
The family requests no flowers be sent.
Southern Oaks Funeral Home is entrusted with the arrangements for Norman R. Wells.