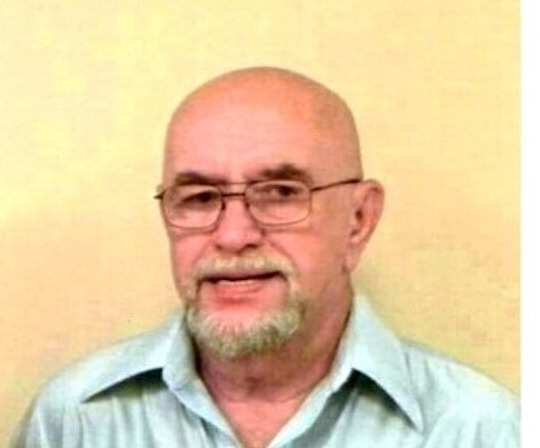 Obie Decker, Jr.
Saturday, May 25th, 2019 – 1:00 P.M.
Obie Decker, Jr, age 73, of Monticello, Kentucky, passed from this life May 19, 2019 at his home.
He was born January 12, 1946 to the late Obie Lee Decker and Grace Davis Decker in Burnside, Kentucky.  He was a proud and loving father and brother who will be missed by all who knew and loved him.  He retired from Safeway as a safety manager.  He enjoyed reading, shooting, hunting, and fishing.
Obie is survived by his brothers Ronnie Decker of Antioch and Larry Decker of Alpine.  He also leaves his children, Patricia Baker of San Antonio, Texas; Richard (Sylvia) Decker of Nicholasville; Amy (Roger) Ward of Somerset; Vicki (Brock) Roberts of Bronston; Lisa Decker of Bronston; and Sara Decker of Monticello.  He is also survived by eleven grandchildren, twelve great grandchildren along with several nieces, nephews, and a host of friends.
Obie was preceded in death by his parents; his sister, Betsy Richardson; and his great grandson, Ryan Lewis.
Funeral arrangements are being handled by Southern Oaks Funeral Home in Somerset. Visitation will be at 1:00 pm followed by a family funeral service on Saturday, May 25th in the Chapel of the funeral home with Clyde Strunk officiating.  In lieu of flowers, donations can be made to Southern Oaks Funeral Home.