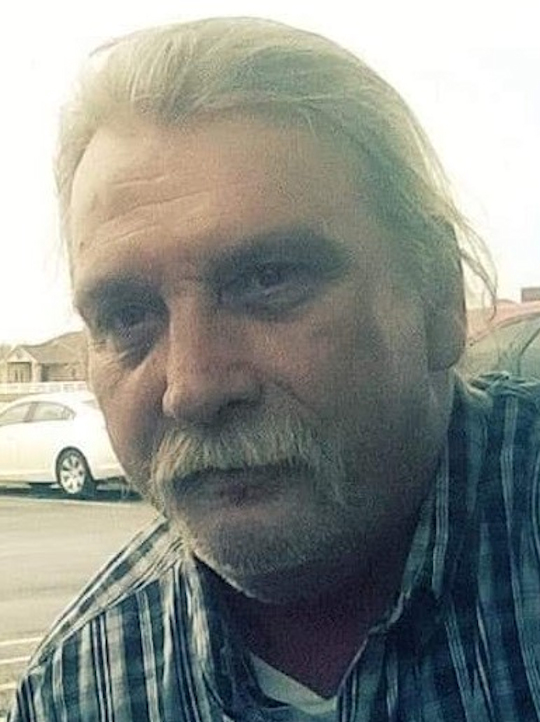 Oliver L. "Junior" Wilson Jr.
Friday, July 12, 2019 – 2:00 P.M.
Oliver L. "Junior" Wilson Jr. age 53 of Somerset, Kentucky passed from this life Tuesday, July 9, 2019 at his home.
He was born July 11, 1965 in Somerset, Kentucky to the late Oliver Wilson Sr. and Priscilla Shirl Loveless. He was of the Baptist faith, and enjoyed painting, the outdoors, camping, but most of all being with his family and friends.
He was preceded in death by his parents; sister, Tammy Phelps.
He is survived by his fiance', Robin Owens; son, Beau; daughters, Ellie Mae; Kimberly; DeSarae; brothers, James Loveless; Denzil Pitman Jr.; and Joey Pitman.
Visitation will be held Friday, July 12, 2019 in the chapel of the Southern Oaks Funeral Home beginning for family at 12:00 Noon and 1:00 P.M. for the public, with funeral service to follow at 2:00 P.M. with Bro. Danny Reynolds and Bro. Tim Caldwell Officiating.
In lieu of flowers, donations can be made to the Oliver Wilson Jr. Memorial Fund c/o Southern Oaks Funeral Home.
Burial will be in the Southern Oaks Cemetery.
Southern Oaks Funeral Home is entrusted with the arrangements of Oliver L. "Junior" Wilson.