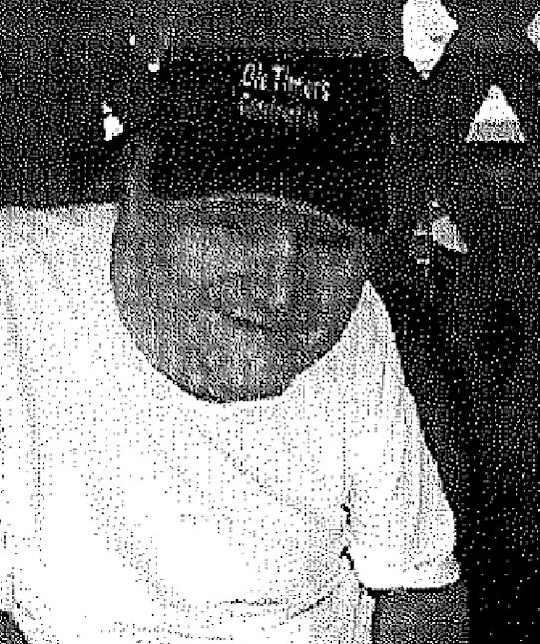 Onzie Lee Goodman
Tuesday, February 19, 2019 – 9:00 A.M.
Onzie Lee Goodman, age 74, of Somerset, Kentucky, passed from this life on Thursday, February 14, 2019 at Somerwoods Nursing and Rehabilitation.
He was born on November 25, 1944 in Muncie, Indiana, son of the late Onzel Lester and Luria West Goodman.
Onzie was a Veteran of the United States Army where he served as a supply clerk, first at Fort Knox  and then at Fort Bliss, Texas. After departing from the military, he developed his need for speed by building and racing cars until July 17, 1971 after a car accident.
He was preceded in death by his parents, Lester and Luira Goodman; one sister, Sylvia Sue Walter and one brother Roger Goodman.
He is survived by two sons, Allen Goodman of Indiana and Michael Goodman of Muncie, Indiana; two sisters, Norman Miller of Nancy, Kentucky and Rita (and Tim) West of Muncie, Indiana; three grandchildren, Brandy hale, Amanda Goodman Franklin and Andrew Michael Goodman.
Graveside Services were held at 9:00 a.m. on Monday, February 18, 2019 at Mill Springs National Cemetery with full military honors provided by American Legion Post #38 Honor Guard.
Southern Oaks Funeral Home is entrusted with the arrangements for Onzie Lee Goodman.