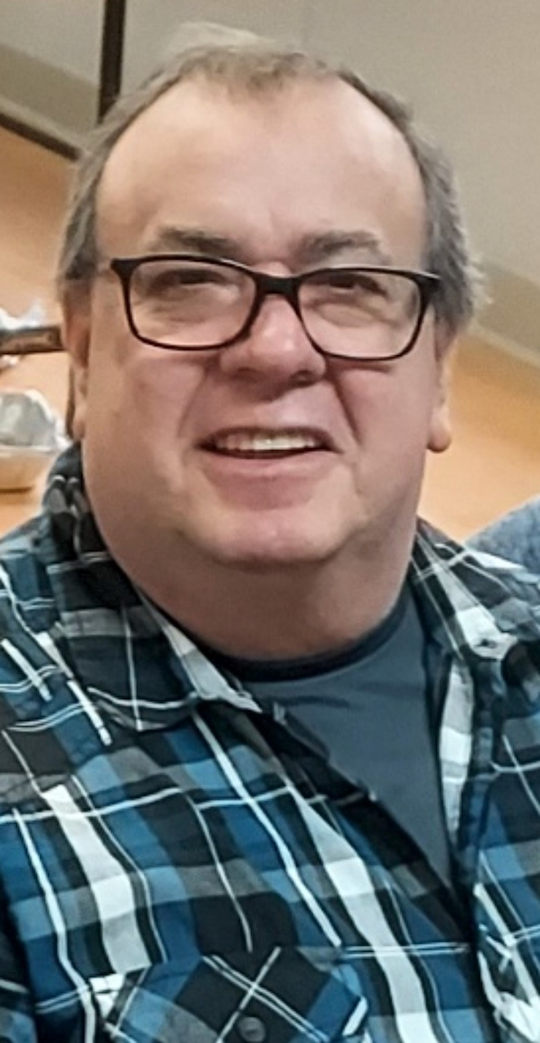 Oscar Collier
Thursday, August 17, 2023 at 2:00 P.M.
Oscar Collier, age 56, of Bronston, Ky. passed away August 13, 2023 at his residence.
Oscar was born September 9, 1966 in London, KY. to the late Elmo and Jewell Faye George Collier. He married Debra Miller Collier on March 7, 1987.
Oscar was a member of Bethlehem Baptist Temple, but was attending Jordan Baptist Church. He loved his church and all the members.
Oscar worked at Tyson Foods, Claryville Plant, in Alexandria, KY. He received a certificate for 35 years of perfect attendance. Oscar had many friends and great memories at Tyson Foods.
Oscar is survived by his wife, Debra, two daughters, Susie (and Skylar) French of Conyers, GA., and Evelyn (and Jason) Burgess of Somerset, KY., as well as "like a daughter", Medina Smith, Bronston, KY. He was also survived by four granddaughters, Lilly, Trinity, and Makayla Burgess and Ellie French. He was also anxiously awaiting another granddaughter, Loxlee French, to be born in December. Oscar has one surviving brother and best friend, William Lee (and Betty) Carpenter. He also leaves behind many nieces and nephews to mourn his passing.
Along with his parents, Oscar was preceded in death by two sisters, Shirly Carpenter and Chassie Collier.
The family would like to thank Hospice of Lake Cumberland for all their help and kindness, with a special thank you to Mary Troxtle for all she did.
Visitation will be held on Thursday, August 17, 2023 from12-2 Pm in the Chapel of the Southern Oaks Funeral Home with a funeral service to begin at 2 Pm with Bro. Billy Miller officiating and Bro. Jerry Scott reading the obituary. Burial will follow in George Family Cemetery in London, Ky.
Southern Oaks Funeral Home is entrusted with the arrangements for Oscar Collier.