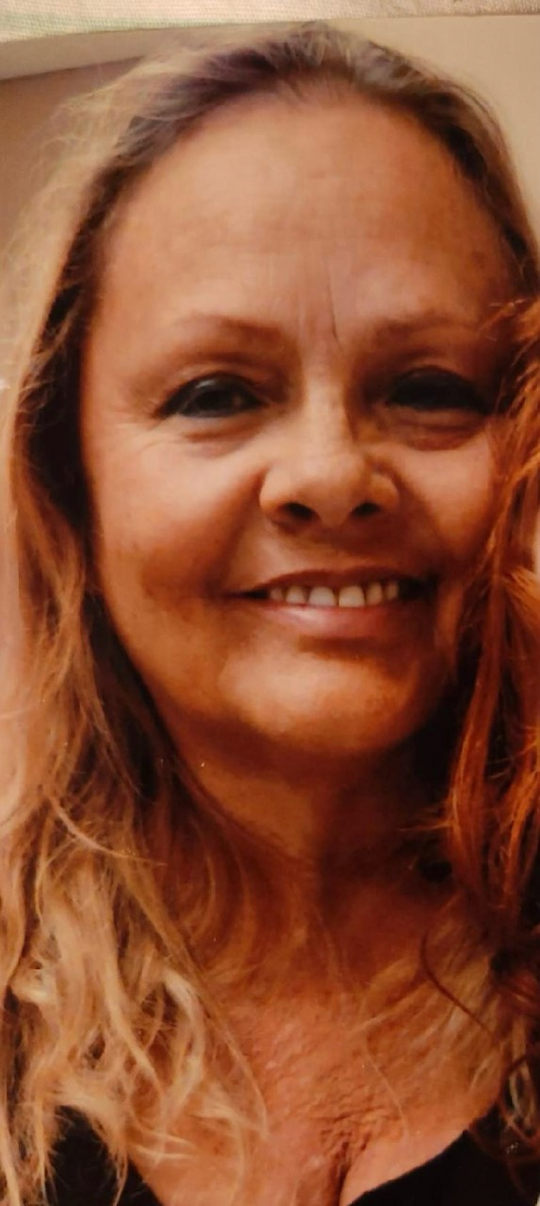 Pamela S. Richmond
Saturday, January 7, 2022 at 2:00 P.M.
Pamela S Richmond, 66 passed away unexpectedly at home, Thursday, December 22,2022.
Pam was born in March of 1956, was the mother of Jennifer Richmond and grandmother of Colton Richmond, the daughter of Donald Richmond and the late Clara Richmond  and was the older sister of Gregory Richmond (Pamela), aunt to Gregory Richmond Jr (Melissa), Jason Richmond (Brianna) and Casey Reagan (Jordan), Great Aunt to Parker, Kayla, Conner, Skylar, McKenzie, Ethan, Ryker, Peyton and Neyland.
True hippie at heart and beach bum. She loved spending her time with her grandson Colton, enjoyed anything and everything about the beach and the ocean. She was a successful entrepreneur and ran a landscaping business where she utilized her green thumb. She loved reading and watching Christmas movies in July.
A celebration of life – memorial service will be held Saturday, January 7, 2022 at 2pm in Berea Kentucky at Silver Creek Baptist Church.