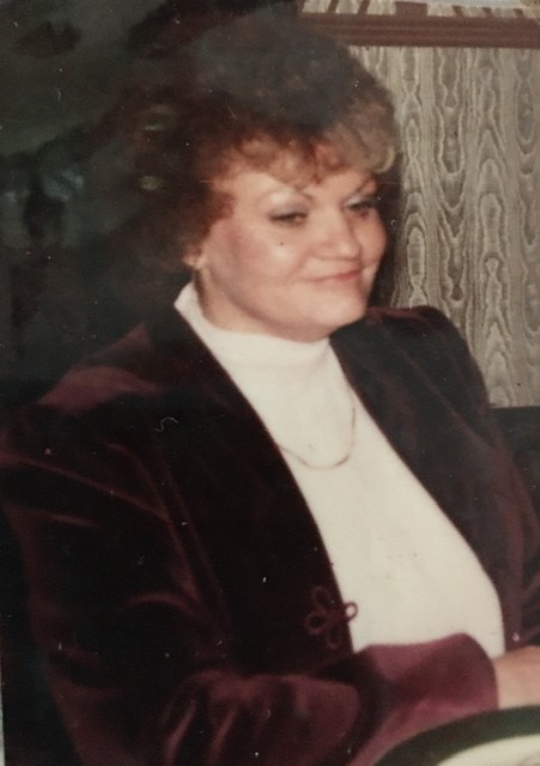 Patrica Ann (Levan) Day
Patrica Ann (Levan) Day, 79, of Somerset Kentucky passed away at LCRH on April 10th, 2020.
Patricia was born on January 2nd 1941 in Alabama, the daughter of James and Mary Levan, who preceded her in death. She was also preceded in death by her two sons, David and Donald Hughes and her brother James (Perry) Levan.
She is survived by her devoted and loving husband of 47 years, Hubert Day. She is also survived by two loving daughters, Sherry (and Grant) Hornston of Somerset and Tina (and Bill) Bradford of Science Hill and a brother, Jerry (and Patricia) Levan of Arizona. She was also blessed with ten grandchildren and fifteen great grandchildren who all loved her and will miss her dearly.
Patricia lived a full and happy life filled with love and family. She always enjoyed spending time outdoors, especially on or by the water. She loved boating and fishing. She also loved cooking and gardening, growing fresh food and beautiful flowers. Nothing gave her more pleasure than having a house full of family to spoil with her amazing southern cooking and hospitality. She was a beautiful blessing to those surrounding her and she will be deeply missed