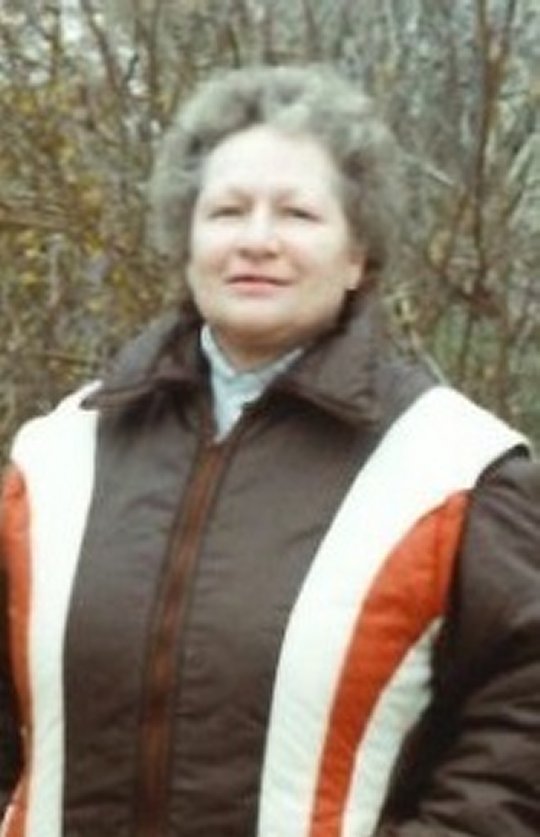 Patricia Ann Lyons Bortko
Monday. November 6, 2017 – 2:00 P.M.
Patricia Ann Lyons Bortko, age 79, of Somerset formerly of Stuart, Florida passed from this life on Friday, November 3, 2017 at Hospice of Lake Cumberland after an extended illness.
She was born on April 3, 1938 in Cincinnati, Ohio, daughter of the late Eugene Lyons, Sr. and Garnett Frye Lyons. Patricia worked as a bus driver while living in Florida. She was of the Christian faith and often attended the Somerset Church of the Nazarene with her family. She enjoyed reading, water recreation and the beach while living in Florida and spending time with her family and friends. She will be missed by those who knew and loved her.
Patricia was preceded in death by her parents, husband, a son, four brothers, and a sister.
She leaves behind to cherish her memories, a niece; Garnetta Taylor of Eubank, and Brother-n-law; Earl Randolph of Eubank, a special friend; Bill York, several other nieces and nephews and a host of other relatives and special friends at Crestview Nursing Home.
A graveside service will be at 2:00 p.m. on Monday, November 6, 2017 at the Whitis Cemetery in Nancy, Kentucky with Bro. Bubba Jennings officiating.
In lieu of flowers the family requests that contributions be made to the Patricia Lyons Bortko Memorial Fund, C/O Southern Oaks Funeral Home, 2110 W. Hwy. 914, Somerset, KY 42503.
Southern Oaks Funeral Home is entrusted with the arrangements for Mrs. Patricia Ann Lyons Bortko.