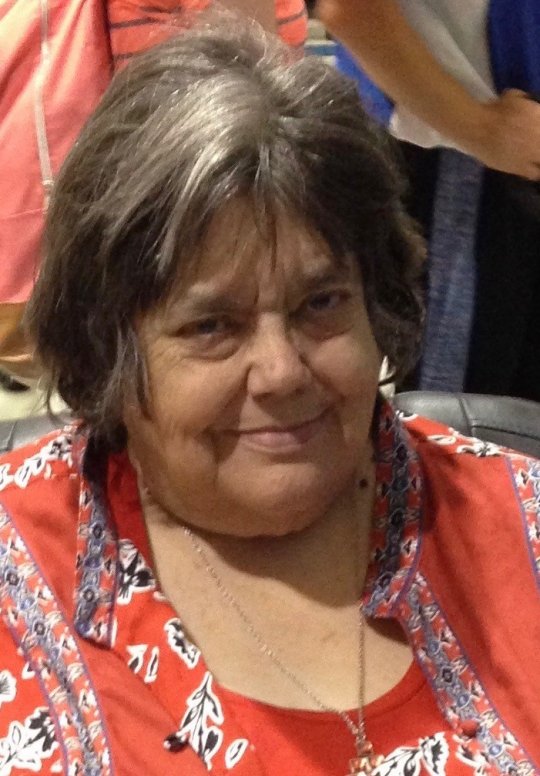 Patricia Geraldine "Gerry" Atwell
Tuesday, January 30, 2018 – 1:00 P.M.
Patricia Geraldine "Gerry" Atwell, age 75, of Somerset Kentucky, passed from this life on Friday, January 26, 2018 at Lake Cumberland Regional Hospital.
She was born on April 28, 1942 in Tompkinsville, Kentucky, daughter of the late Clint and Nova Lou Boone Crowe.
She was valedictorian of Tompkinsville High School, class of 1960, and earned bachelor's degrees in both Chemistry and Biology from Western Kentucky University before attending Pharmacy School at the University of Kentucky.
After many years of dedicated service, Gerry retired from her position as Unit Director at Oakwood and then served as a substitute teacher for the Pulaski Co. School system where she derived great joy from working with the students.Gerry was a kind and loving woman of the Baptist faith. She enjoyed being around people and treasured the time she spent with her family and grandchildren the most. She will be missed by all who knew and loved her.
She was preceded in death by her parents, a brother; Paul Crowe and a sister; Molene Emmert.
She is survived by her husband; Jack Atwell, two sons; Seth (Carrie) Atwell of Somerset and Eric (Kellie) Atwell of Somerset, two daughters; Lorae (Michael) Singleton of Somerset and Jacklyn (David) Evans of Lexington, one brother; Bob (Mitzi) Crowe of Elizabethtown and two sisters; Christene Crowe of Louisville and Alene Burks of Bowling Green, ten grandchildren; Zachary Atwell, Mason Atwell, Riley Whitis, Morgan Whitis, Sydney Atwell, Erin Atwell, Blake Atwell, Gavin Atwell, Maddox Singleton and Logan Singleton. She is also survived by many wonderful nieces and nephews.
Visitation will be Monday, January 29, 2018 at 6:00 pm in the Chapel of Southern Oaks Funeral Home.
Funeral Services will be held on Tuesday, January 30, 2018 at 1:00 pm in the Chapel of Southern Oaks Funeral Home with Bros. Gary Phelps and Alan Fisher officiating.
Burial will be in the Southern Oaks Cemetery.
Southern Oaks Funeral Home is entrusted with the arrangements for Patricia Geraldine Atwell.