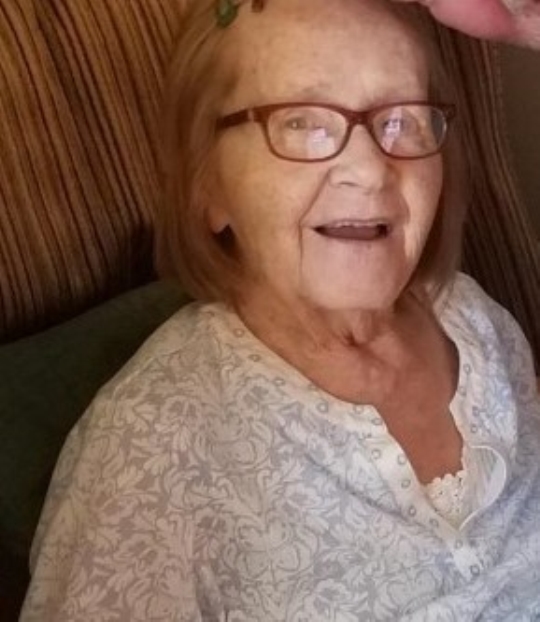 Patricia Joan Ricker
Sunday, November 24, 2019 – 1:00 P.M.
Patricia Joan Ricker, age 88 of Somerset, Kentucky passed from this life Thursday, November 21, 2019 at her home.
Patricia was born October 13, 1931 to the late Kermit H. Bartlett and Mary Alice Lynett Bartlett in Bedford, Indiana.
She was of the Christian Faith and was a member of Central Christian Church. She attended Transylvania University in Lexington. She was retired from Texas Eastern Oil. She was a member of Amsterdam's Woman's Club (The Netherlands), also an Columbus Regional Hospital Volunteer and Auxiliary member.
Patricia was preceded in death by her husband, James "Ted" Ricker of Columbus, Indiana; brothers, William (Bill) Bartlett of Colorado; Edward (Ed) Bartlett of Indiana; Robert (Bob) Bartlett of Indiana.
She is survived by her son, Randall Scott Flick (Cherie) of West Valley, Utah; daughter, Susan Joan Flick-Pitman (Dale Pitman) of Somerset, Ky; three grandchildren, Kelly; Evan; Jacob; twelve grandchildren; and one great-great grandchild. She will be missed by all who knew and loved her.
A Celebration of Life service will be held Sunday, November 24, 2019 from 1:00 P.M. to 4:00 P.M. in the Chapel of the Southern Oaks Funeral Home.
In lieu of flowers, donations can be made to Hospice of Lake Cumberland or The Alzheimer's Association.
Southern Oaks Funeral Home is entrusted with the arrangements for Patricia Joan Ricker.