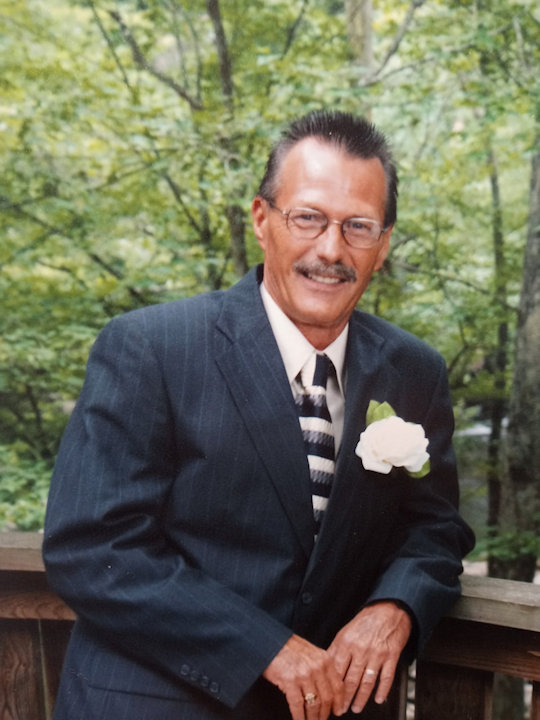 Paul "Pete" Edward Strange
Thursday, December 22, 2022 at 1:00 P.M.
Paul "Pete" Edward Strange, age 67, of Ferguson, Kentucky passed from this life on Sunday, December 18, 2022 at the Jewish Hospital in Louisville, Kentucky.
Pete was born on October 19, 1955 to Henry Strange and Mabel Abner Strange in Winchester, Kentucky.
He was a member of Saline Church of God and he enjoyed fishing, family gatherings and spending time with his grandbabies.
Pete was preceded in death by his parents, Henry and Mabel Strange, son, Steven Strange, brothers, John Daniel Strange, Willie David Strange, Marvin Leon Strange, Billy Ray Strange, sisters, Mary Elizabeth Lane, Fanny Lavern Meadows and special sister-in-law, Mary Strange.
He leaves behind to cherish his memory, his wife, Sherry Strange, sons, Danny Strange of Powell County, Ky; Jesse (Kari) Taylor of Somerset, Ky; Eric Taylor of Somerset, Ky; Casey (Brittany) Taylor of Somerset, Ky; sisters, Anna Faye (Stanley) Slemp of Mount Sterling, Ky; Phyllis Jane Holder of Somerset, Ky; Sylvia Clay (Johnny) Crouch of Richmond, Ky; Henrietta Mae (Maynard) Watkins of Winchester, Ky; grandchildren, Matthew Strange, Kylee Strange, Trey Taylor, Graci Taylor, Addley Taylor, Bennett Taylor, Kenzington Taylor, Fallon Taylor, Kolton Taylor, Kannon Taylor, Kaylen Taylor, Keligh Taylor, Brantley Taylor, Laiken Taylor and Kayson Taylor; best friends, Jeff Smith and James Collins; along with a host of friends, family, several nieces and nephews.
Visitation will be held on Wednesday, December 21, 2022 at 5 P.M. in the Chapel of the Southern Oaks Funeral Home. Funeral service will be held on Thursday, December 22, 2022 at 1 P.M. with Pastor Harold Robinson officiating. Burial will follow in Southern Oaks Cemetery.
In lieu of flowers, donations can be made to the Paul Strange Memorial Fund.
Southern Oaks Funeral Home is entrusted with the arrangements for Paul "Pete" Edward Strange.